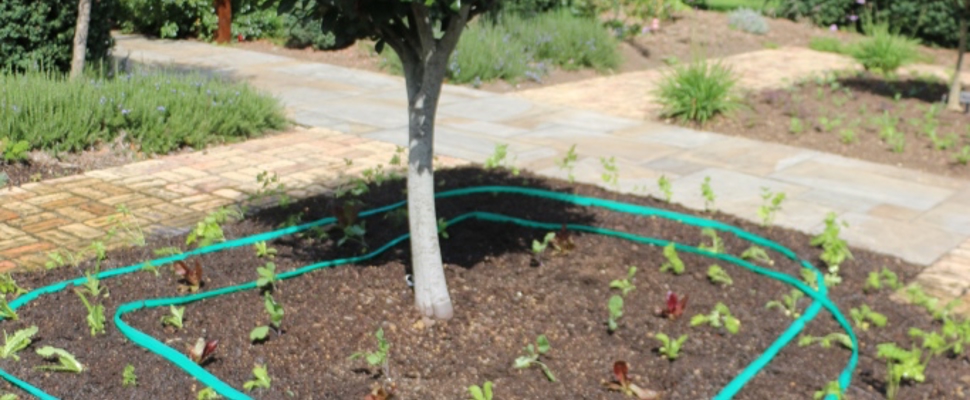 August Spring Planning Workshop 
Spring is just around the corner, and now is the best time to plan your summer vege garden.
Before you start we offer a few tips for establishing a successful garden:
Tips for a successful summer vege garden
Find a spot in your garden that gets five to six hours of sunlight per day. This will ensure healthy and strong plants with a good harvest.
Make sure the soil has good drainage, or improve the drainage if necessary. If your soil is not optimal, you can incorporate organic material such as compost to improve it, or you can create raised beds. Another technique to try is trench composting. Download some great soil improvement recipes. 
Grow the right crops for the right season. Plants thrive when they are grown at the right time, and sulk when they are grown at the wrong time. Ask an expert about what to grow if you are unsure.
Use your observation skills to identify any problems and opportunities. Keeping track of your garden using a garden diary will make you into successful gardener.
Slugs and snails are a challenge at this time of year - put an empty grapfruit shell cut-side down onto your garden at night. Slugs and snails will crawl under it, and you can dispose of them first thing in the morning.


Seeds you can sow indoors now
(they will be ready to plant out into the garden as seedlings in October)
Tomatoes
Capsicum
Eggplant
Parsley
Lettuce (e.g. Cos)


You can buy seeds from…
 Running Brook Seeds – available at Clevedon Farmer's Market on Saturdays 8.30am-1pm


Recommended reading
We love gardening books to help us with our planning – here are three we recommend for veggie gardening advice:
Gardening in New Zealand Month by Month by Dennis Greville
Koanga Garden Guide by Kay Baxter
Companion Planting in New Zealand by Brenda Little
A thousand years of gardening in New Zealand by Helen Leach
You can find these books in our library. 

Other websites to visit