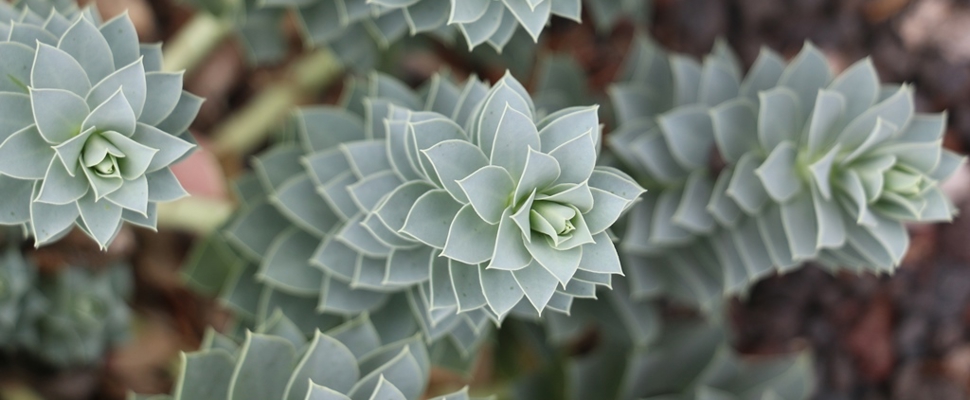 Autumn in the Gardens
One of the most special things about autumn in the gardens is the colours - bright yellows, brilliant golds and oranges create a carpet under our trees.  With the long days of summer stretching into March - now's the perfect time for an evening walk through the gardens.
To find out what our gardeners are doing during autumn, keep an eye on our What's On section for workshops and drop in sessions, or follow us on Facebook.
Autumn is a second spring when every leaf is a flower.
Albert Camus