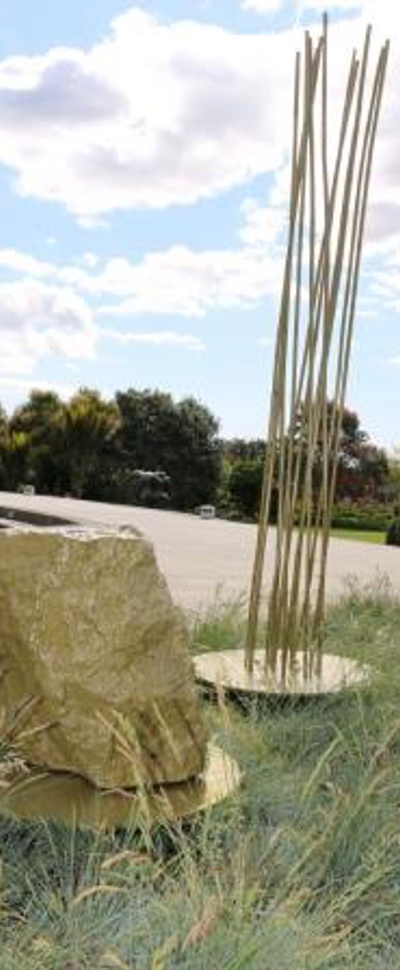 Sunday at the Gardens 20 Dec
Enjoy live music and guided walks every Sunday.
11.30am – 2.30pm Live music: Maria O'Flaherty
1pm Artist-guided walk: Natalie Guy
Enjoy the sun and some jazz music from Maria O'Flaherty at Huakaiwaka visitor centre.
Get the inside scoop from Natalie Guy on this year's exhibition. It is Natalie's first year in Sculpture in the Gardens with her piece karesanui. Meet at Huakaiwaka visitor centre for the walk.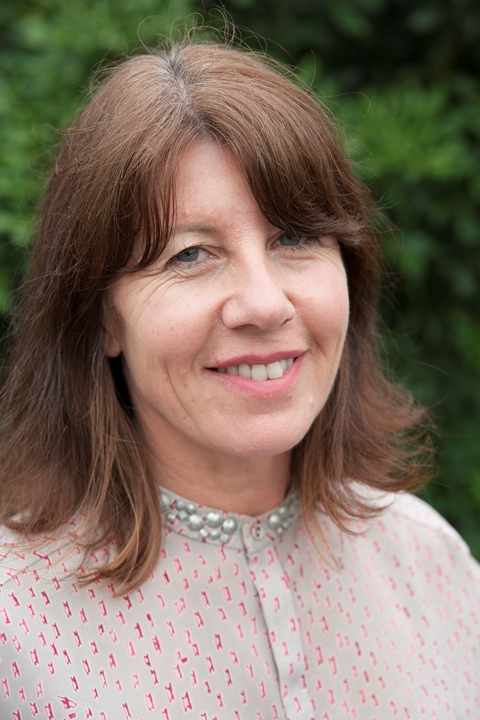 Natalie Guy, artist of karesansui