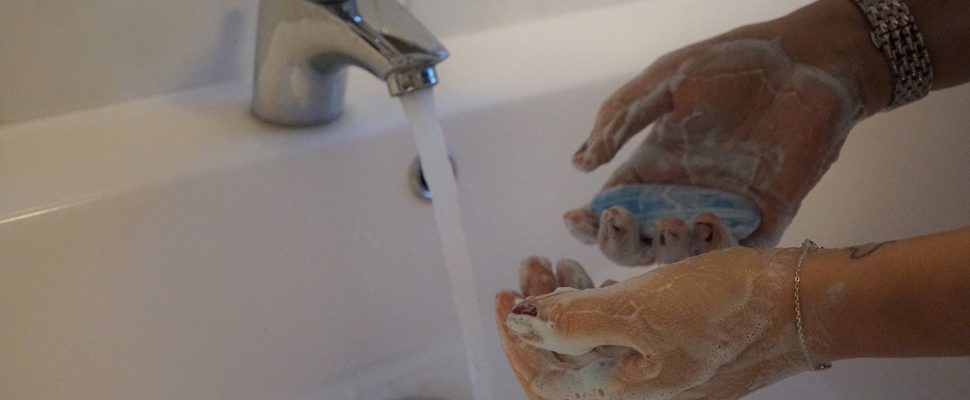 Auckland Botanic Gardens is committed to keeping our visitors and staff safe during the Covid 19 pandemic.
With the Government's move to Alert Level 4 on Thursday 26 March, 2020, we have closed the gates to the Gardens.
Security guards will be operating on site during the closure.
Our social media accounts will remain active and we plan to run digital programmes during this time. If you would like to stay in touch with the Gardens during the lockdown please join us online for chats about things botanical and garden related.
Facebook: https://www.facebook.com/aklbotanicgardens/
Twitter: https://twitter.com/AklBotanicGrdns
Instagram: https://www.instagram.com/aucklandbotanicgardens
Thanks to everyone for their understanding in these challenging times.