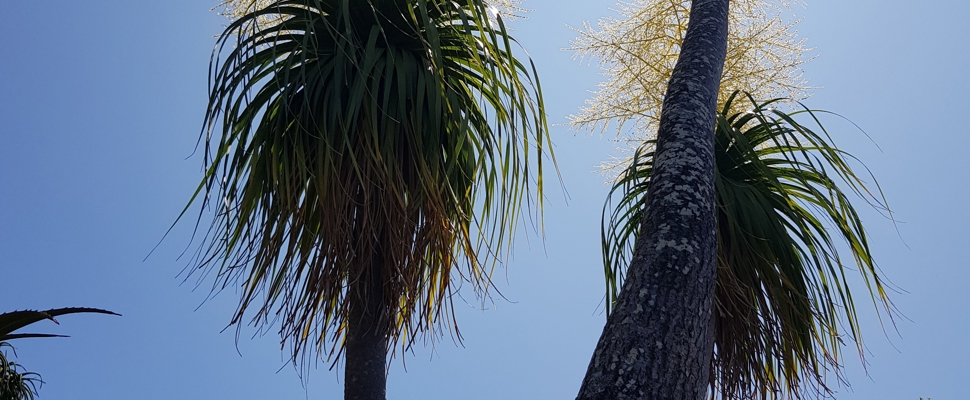 2020 Friends Photographic Competition
Enter the Friends 2020 Photographic Competition
Each entrant is only allowed to enter two images in total for the competition one or more of the following four categories.
Gardenscape
Capture your favourite season and/or favourite part of the gardens at the Auckland Botanic Gardens.
Creative Angles
There are plenty of features and elements in the gardens, such as sculptures, fixtures or the flowers/plants themselves. Play with the light/shadow or using key elements of design that you can find through creative angles.
Friends of Flowers
Who would you consider as Friends of Flowers? This category focuses on individual flowers and plants and could include insects/butterflies, birds, people who nurture them or rely on them. We are keen to see your interpretation.
Youth
Through the Eyes Of A Child. This is an Open category for all children and youth to show us what they see in our gardens.
The competition is open to all Auckland Botanic Garden visitors.
Entries close 20 September 2020. Competition and entry details.
Daily
from Wednesday
12 Feb 2020
to Sunday
20 Sep 2020

Email us