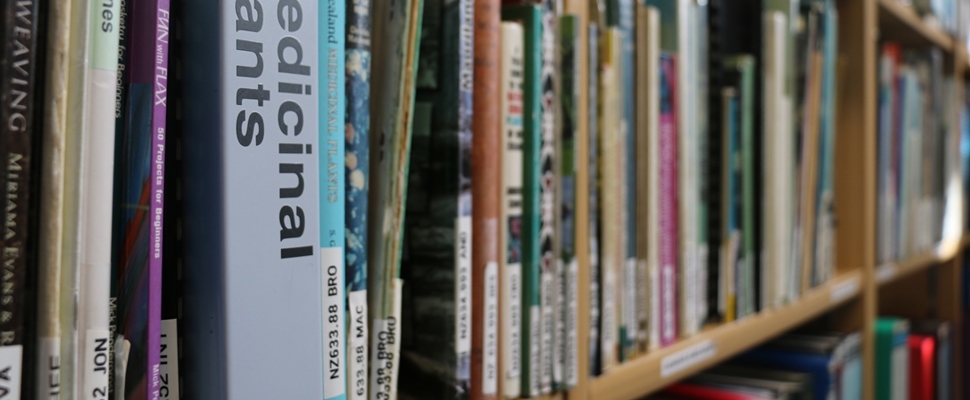 Books for sale
Visit the library to find some books for sale. 
Cash only and all money goes to the Friends of the Botanic Gardens to further support the library.
Sale hours: Friday, Saturday and Sunday 11am - 3pm (23rd to 25th September)
The library is next door to the Visitor Centre. 
Daily
from Friday
23 Sep 2016
to Sunday
25 Sep 2016
11am - 3pm
Gold coins
Email us