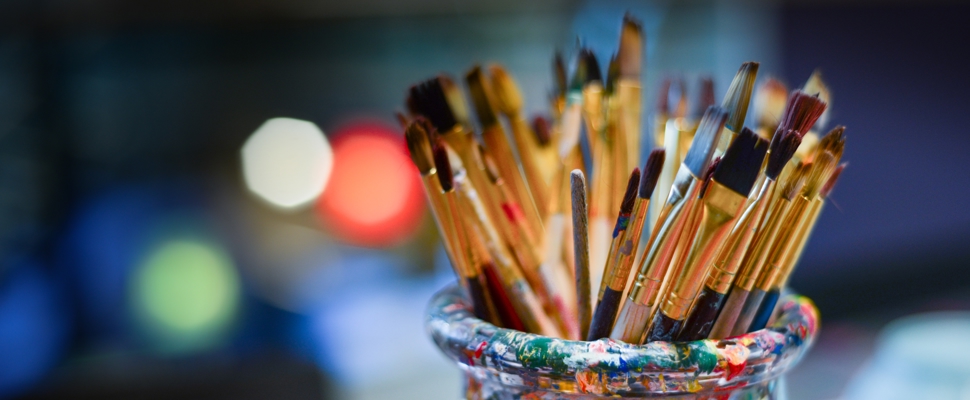 Botanical Art Worldwide - Artist demonstrations
See botanical artists give live demonstrations as part of the Botanical Art Worldwide 2018 programme. 
Demonstrations will take place in the Friends Library foyer.
Artists will be working across a variety of mediums and techniques between 10am - 4pm on Friday 18 May and Saturday 19 May.
Daily
from Friday
18 May 2018
to Saturday
19 May 2018
10am - 4pm

Email us