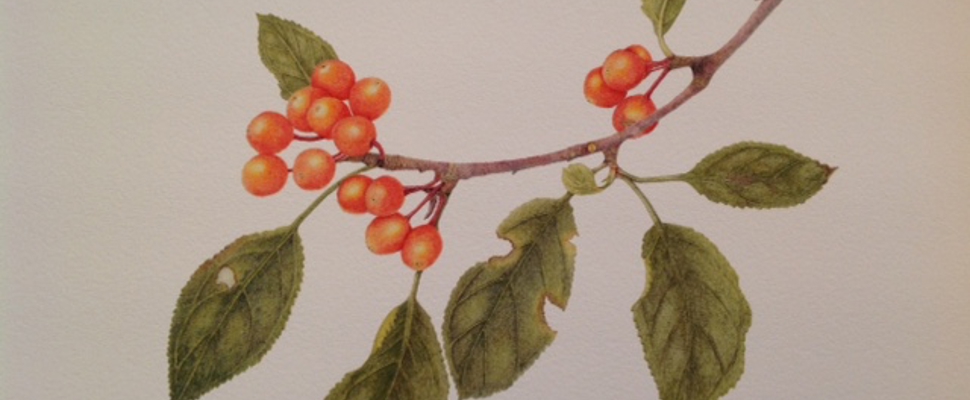 Botanical painting using colour pencils for beginners
Gillian Receveur invites you to join her for a workshop introducing use of coloured pencils, including various pencil types, tonal values, layering, sequence of activties, techniques, colour swatches and more.
Notes and drawing paper will be supplied by the Gillian. She will have a few pencils on the day to buy if needed.
Equipment to bring:
HB pencil
Faber-Castell Polychromos pencils
Kneadable eraser
Pencil sharpener
A magnifying glass and a desk lamp may be useful.
Please bring simple botanical subject you would like to draw such as leaves, acorns or rose hips etc.
Cost: $25 (bookings essential)
Book online at eventbrite.co.nz