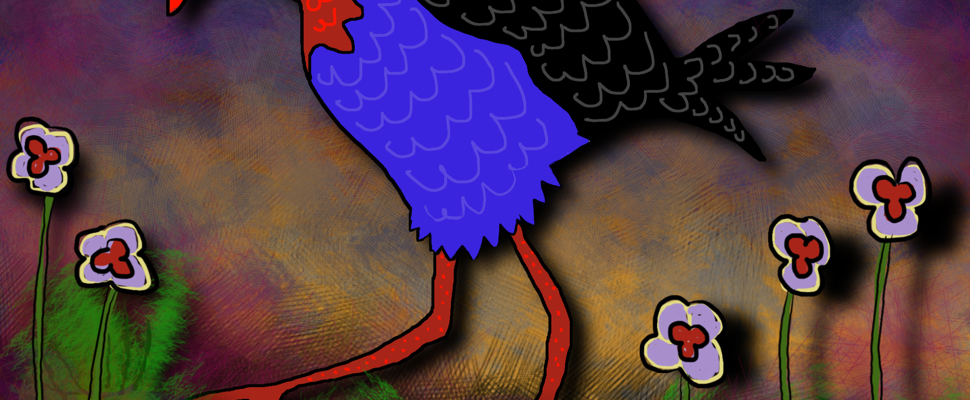 Digital animation workshop
Unleash your creativity in our beautiful gardens in this exciting three day animation workshop.
Devise and shoot short stories inspired by the amazing diversity of flora surrounding you. Learn how to animate indoors and outdoors using professional cameras, smart phones and laptops. Explore macro cinematography, and add music and sound effects to give your work a really professional polish.
The course runs from Wednesday 13th to Friday 15th January.  Finished work will be published on our website, and screened at Nathan Homestead on 13 February.
You must book in advance for this workshop. Ages 8-16.
Please contact the visitor centre for details. 
Tutors:   Martin Sercombe and Britta Pollmuller
              (authors of the Teachers' Animation Toolkit)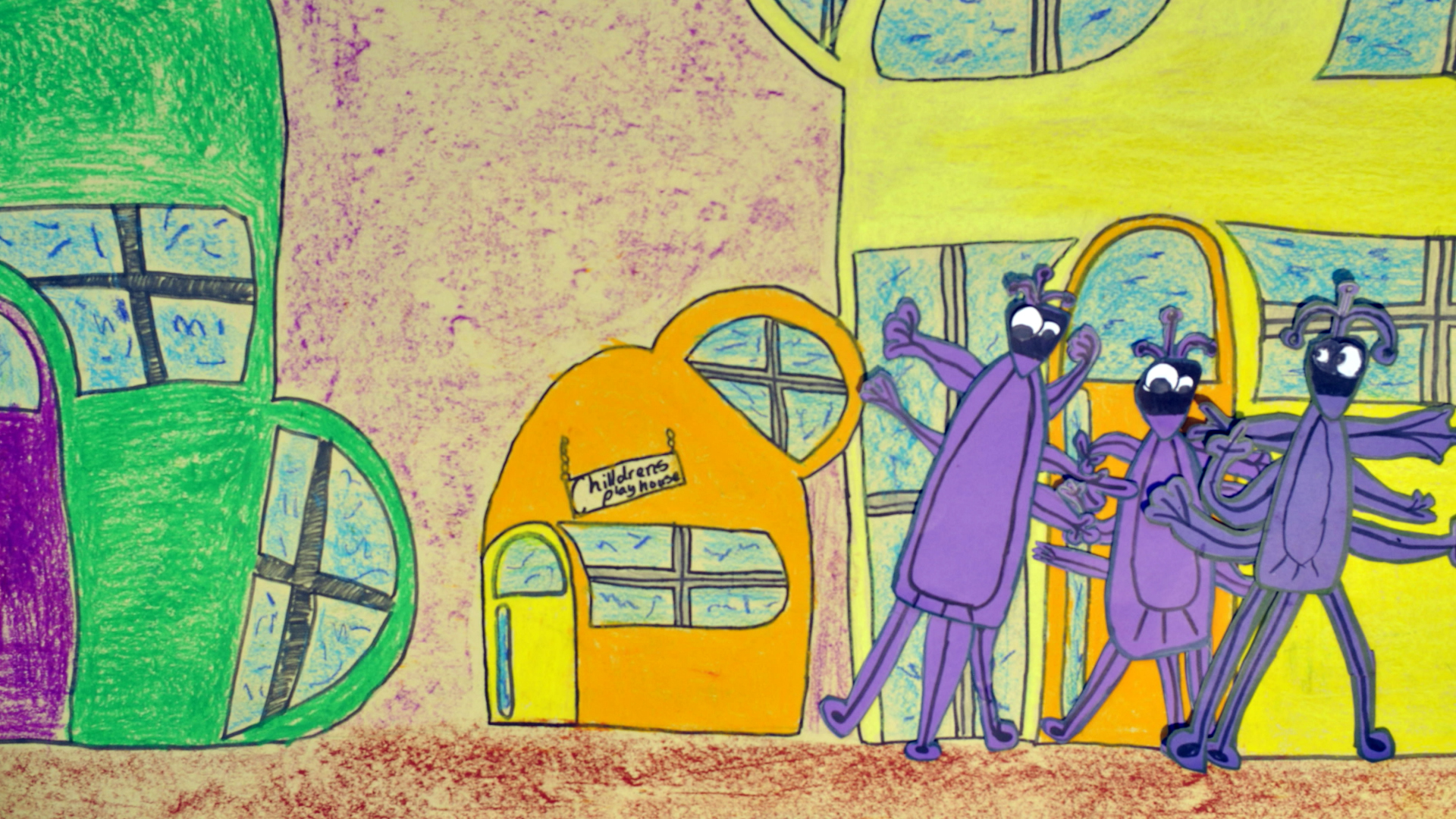 Daily
from Wednesday
13 Jan 2016
to Friday
15 Jan 2016
11am - 3pm
Free
Email us