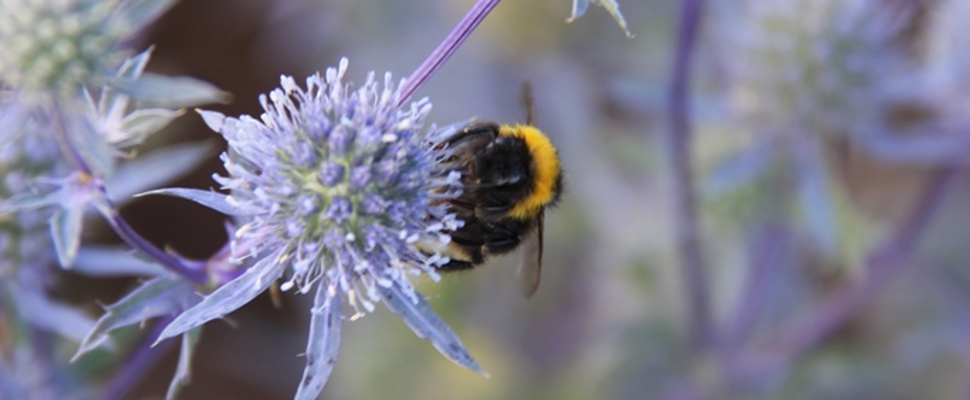 Go Wild!
Come along to Nathan Homestead to enjoy an evening of animations inspired by the Auckland Botanic Gardens.
This special screening features the videos created during the digital animation workshop run by Martin Sercombe and Britta Pollmer (Media Projects NZ). 
Fifteen young people spent three very creative days in January making short animations inspired by their surroundings in the gardens. The stories involve Martha the Hippo, Joe the lonely orange cat, the mysterious Godfather Tree and many more crazy characters.
We will show the animations alongside similar work made by youngsters at Studio One Toi Tu in Auckland. This will be followed by screening of an animated underwater adventure 'Guardians of the Mauri' about life in an urban stream.