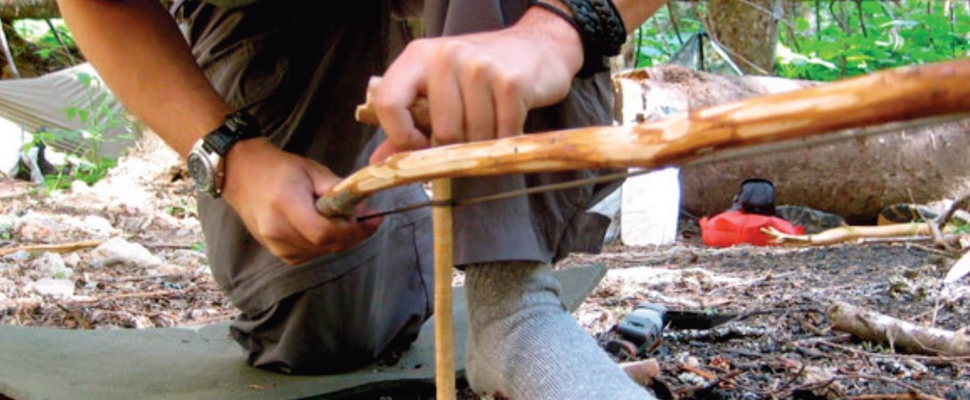 Kids vs Wild
This tailor made programme has been designed to give confidence and survival knowledge that will allow you to survive and thrive in the NZ bush.
Suitable for ages 7 - 12 years.
This activity is run by Craftlab, so please book your space by emailing craftlabnz@gmail.com.
Limited places available.
Activities includes para-cord projects, flax rope making, friction fire and marshmallows, aluminium can survival whistles and water rockets.
Bring a rain coat, water bottle, big lunch, and wear clothes that will stand up to an active and potentially grubby day.