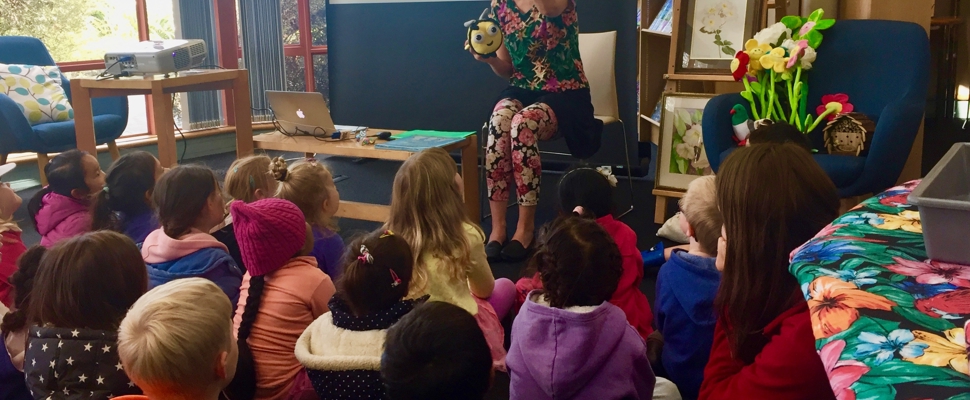 Live online: Little Sprouts (April)
Good news - Little Sprouts is coming to you at home live on Facebook! Tune in at 10am on Wed 1 April with your little ones (suited to children under 5) and enjoy stories, songs and craft with Sarah and celebrate nature and the seasons together.
Click here to join.

This session is all about worms!
* Download the worms song sheet (linked on the Facebook event) and sing along
* Listen to fun stories all about worms
* Learn how to make a paper worm that you can create after the session simply using paper, crayons and scissors.

All welcome! Simply jump onto our Auckland Botanic Gardens Facebook page at 10am and enjoy the fun.

P.S. Little Sprouts was traditionally run at our Friends Library each month, but now we're moving it online while everyone is staying safe at home. We hope you'll join us!