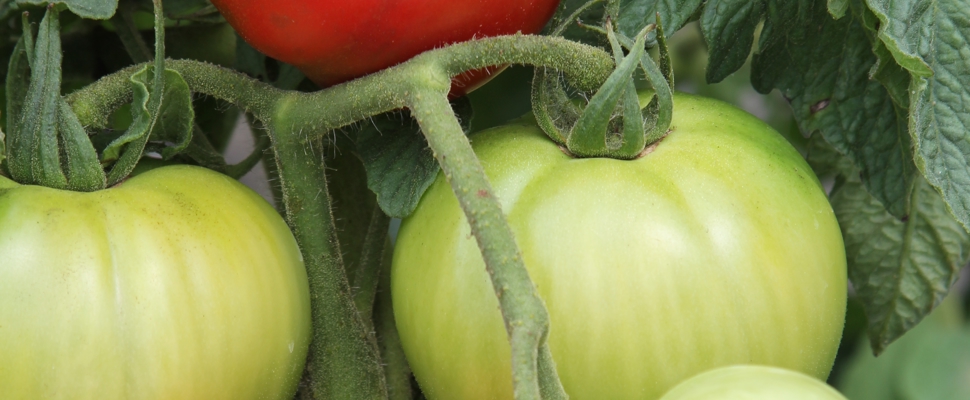 Tomato taste testing
Come and tell us which tomatoes taste best! Meet us at the visitor centre and we'll take you on a tour of our tomato trials, followed by tomato taste testing.
This summer we have run a tomato trial in partnership with the Manukau Institute of Technology (MIT) and the Manukau Beautification Charitable Trust (MBCT) to find what tomatoes grow well in Auckland. 
There are 13 varieties ranging from large to cherry tomatoes. Some plants are receiving a liquid fertiliser and others are not. The students are regularly harvesting and weighing the tomatoes to see how productive the varieties are. Some of the varieties include Roma, Juilet, Country Taste, Early Money and Sweet 100. You can see this trial in the trial garden.