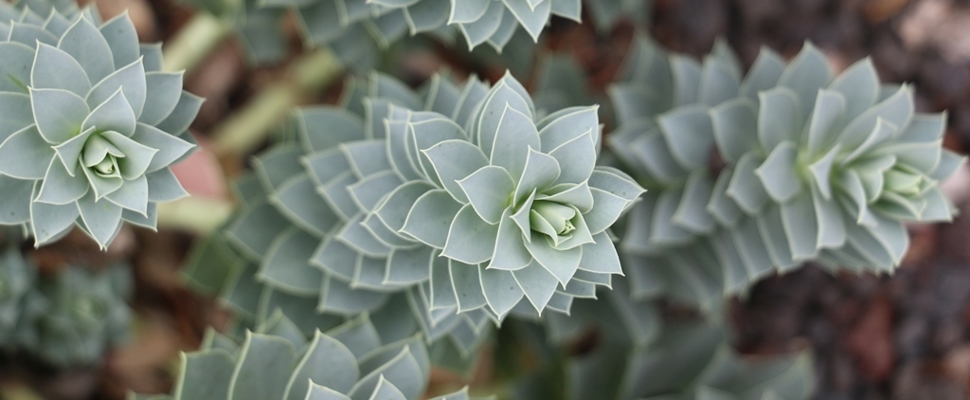 Auckland Botanic Gardens - facility hire codes and conditions
To ensure the enjoyment of facilities by users and protection of the garden sites we ask that specific terms and conditions of use are respected.
For larger events where wider use of the gardens is requested an event application will need to be completed and terms and conditions agreed pending user requirements. The application can be requested through the Visitor Services team at the Huakaiwaka visitor centre.


General financial codes and conditions
It is your responsibility to check your booking details are correct. Please ensure that you have checked your receipt and advised the parks team of any discrepancies within 14 working days of making your booking. Any discrepancies that are realised outside of this period are to be deemed unalterable.
Please ensure you have read all the conditions below before making a booking.  
You can download a copy of our Terms and Conditions here.