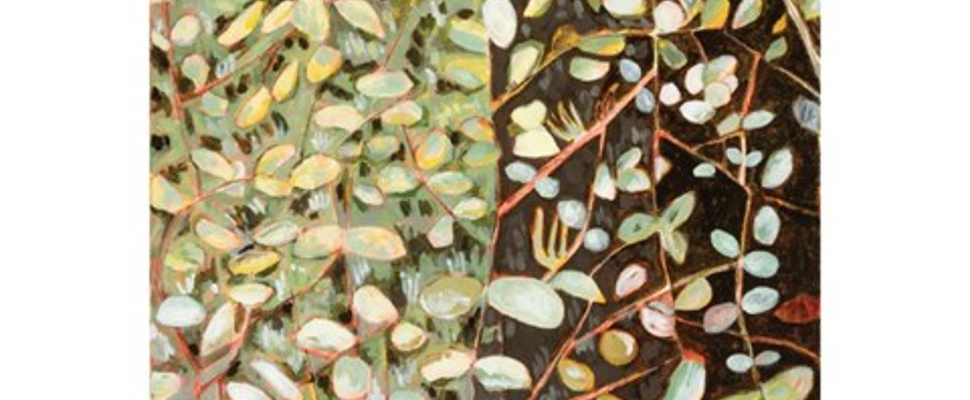 Aroha Kauri Day
The Kauri Project presents Aroha Kauri Day, a special day of family-friendly activities, displays and talks. Visit the exhibition and explore the Auckland Botanic Gardens to learn about the ecology of the Kauri tree and how we can help preserve them in the face of Kauri dieback disease. We'll have exhibiting artists and researchers on hand to share their knowledge about this unique and ancient native tree and the effects of kauri dieback disease.
Followed by expert talks from leading kauri dieback scientists Dr Monica Gerth (Victoria University), Prof Rosie Bradshaw (Massey University) and Dr Nick Waipara (Plant & Food Research) at the Nathan Homestead (just across the road from the Gardens) from 1pm-2pm, followed by a panel discussion (2pm-3pm)  on how science is used to help manage kauri dieback. 
About the expert talks:
Using science to manage kauri dieback
We are delighted to  offer the community an opportunity to hear directly from scientists working on kauri dieback as part of the Aroha Kauri day.  Don't miss this unique chance to learn more about kauri dieback and the pathogen that causes it as well as how research is applied to help stop the spread of this disease. Speakers will address their work into whether there might be resistant trees, as well as share more information on how the pathogen moves around.
Prof Rosie Bradshaw from Massey University's uses genomics to study how fungi interact with plants. Her research group is interested in plant pathogens, endophytes, forest pathology, mycotoxins, fungal gene clusters and biocontrol. This includes research into Phytophthora species such as the kauri dieback pathogen (Phytophthora agathidicida) where her lab is looking at resistance of kauri in the forest.
Dr Monica Gerth from Victoria University researches microbial chemotaxis (how microbes navigate their environment), microbe-plant interactions, and biodiscovery of new antimicrobials.  A major focus of her lab's current research is kauri dieback disease and the integration of Mātauranga Māori in our efforts to save these taonga (treasured) trees.
Dr Nick Waipara from Plant and Food has worked on Kauri dieback since the impacts of this diseases became evident in 2006. Nick is a plant pathologist who provided scientific support to decisions made by Auckland Council in management as well as the Unitary Plan. Nick is also a member of the Māori biosecurity network Te Tira Whakamātaki, a network of Māori scientists, policy makers, politicians, kaitiaki, iwi leaders and whānau who ensure Māori have a voice and participation in New Zealand's biosecurity system, and provide technical biosecurity support and advocacy to whānau, hapū and iwi.