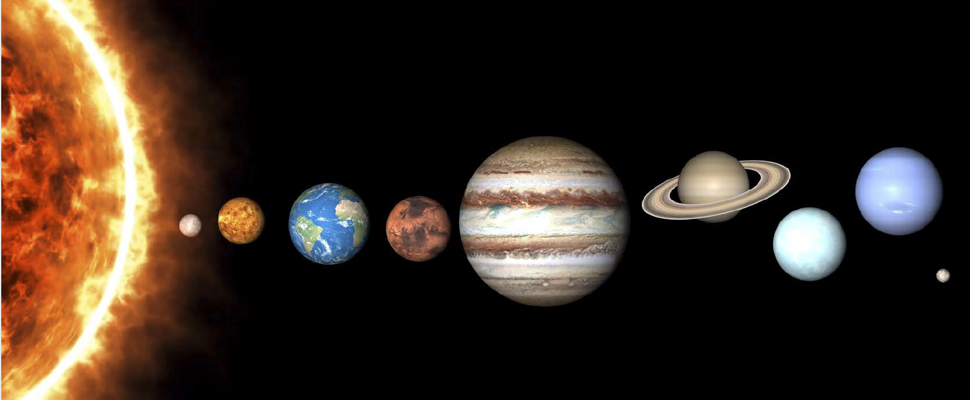 Astronomically fun drop-in activities
Join the team from Stardome Observatory & Planetarium right here at the Auckland Botanic Gardens!
Have some astronomical fun and...
- Uncover alien rocks from Stardome's mini rock garden
- Explore 3D digital models of extra-terrestrial robots
- Enter a colouring competition for prizes that are out of this world
- Find out answers to your astronomical questions!
Suitable for ages 5+, accompanied by an adult.
Free drop-in session, no need to book.
This activity forms part of our Gardeners of the galaxy programme - check it out here.
Saturday
19 January 2019
Drop in anytime between 10am-12pm & 1pm-3pm
Free
2019-01-19
2019-01-19
Pacific/Auckland
Astronomically fun drop-in activities: Drop in anytime between 10am-12pm & 1pm-3pm
Astronomically fun drop-in activities: Drop in anytime between 10am-12pm & 1pm-3pm Free Join the team from Stardome Observatory & Planetarium right here at the Auckland Botanic Gardens! Have some astronomical fun and... - Uncover alien rocks from Stardome's mini rock garden- Explore 3D digital models of extra-terrestrial robots- Enter a colouring competition for prizes that are out of this world- Find out answers to your astronomical questions! Suitable for ages 5+, accompanied by an adult. Free drop-in session, no need to book. This activity forms part of our Gardeners of the galaxy programme - check it out here. https://www.aucklandbotanicgardens.co.nz/retired-events-do-not-publish/astronomically-fun-drop-in-activities/
Auckland Botanic Gardens, 102 Hill Road, Auckland 2105, New Zealand
Auckland Botanic Gardens
botanic.gardens@aucklandcouncil.govt.nz
Add to calendar
Email us