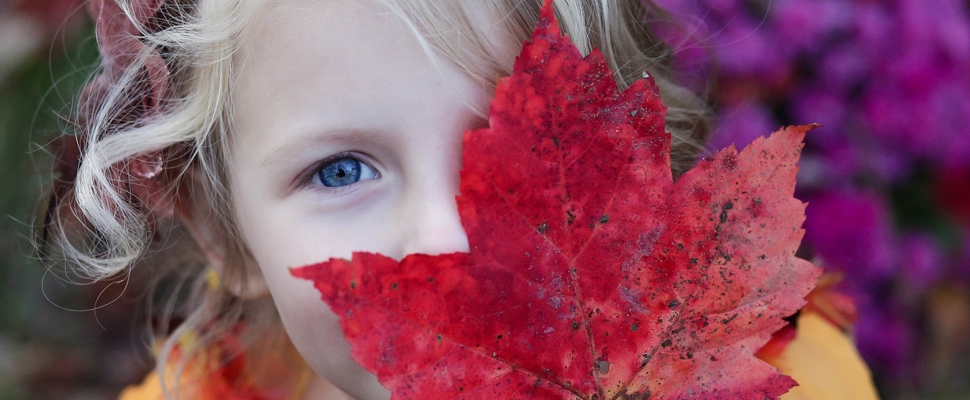 Autumn Art and Leaf Investigation Trail: 24 April
Join us for lots of autumnal fun – collect leaves to create some beautiful artwork, leaf crowns and wreaths.
Pick up an Investigation Challenge sheet to explore the Children's Garden and learn more about leaves.
Suitable for all ages.
Children must be supervised by a parent or guardian at all times.
Drop in any time between 10am-12pm.
Wednesday
24 April 2019
Drop in anytime between 10am and 12pm
Free
2019-04-24
2019-04-24
Pacific/Auckland
Autumn Art and Leaf Investigation Trail: 24 April: Drop in anytime between 10am and 12pm
Autumn Art and Leaf Investigation Trail: 24 April: Drop in anytime between 10am and 12pm Free Join us for lots of autumnal fun – collect leaves to create some beautiful artwork, leaf crowns and wreaths. Pick up an Investigation Challenge sheet to explore the Children's Garden and learn more about leaves. Suitable for all ages. Children must be supervised by a parent or guardian at all times. Drop in any time between 10am-12pm. https://www.aucklandbotanicgardens.co.nz/retired-events-do-not-publish/autumn-art-and-leaf-investigation-trail-24-april/
Auckland Botanic Gardens, 102 Hill Road, Auckland 2105, New Zealand
Auckland Botanic Gardens
botanic.gardens@aucklandcouncil.govt.nz
Add to calendar
Email us