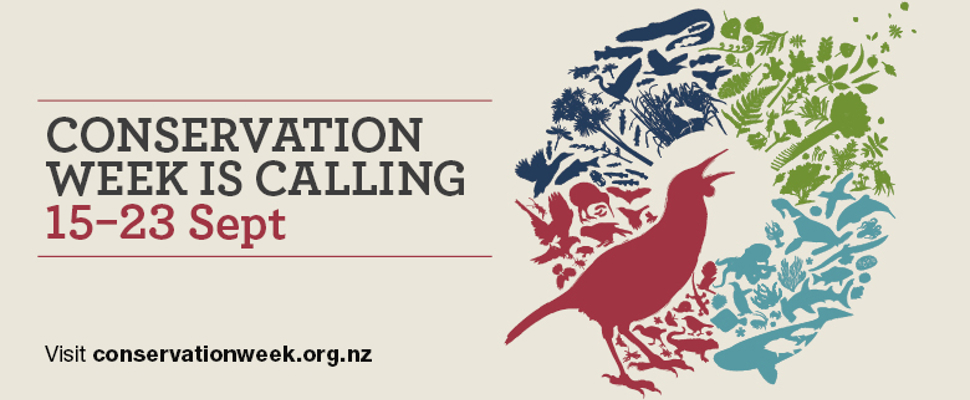 Conservation Week 2018
Did you know that conservation is a key role of the Auckland Botanic Gardens?
(Join us on Saturday 22 September for a talk on kauri dieback to learn more about some of our conservation work.)
We grow wild plants from both NZ and elsewhere in the world which are threatened with extinction. We also have collections of cultivars which are now uncommon or no longer in cultivation.
Growing these plants enables us to provide plant material for research, education, cultivation and perhaps reintroduction to the wild or back into commercial horticulture. Find out more about our conservation role here.
Celebrate conservation this week by getting involved! Why not go to a local conservation event? Do an activity with your family? Or donate to an existing conservation programme. Join DOC and conservation organisations like ourselves and others in celebrating conservation week.
Find out more on the Conservation Week website.
Daily
from Saturday
15 Sep 2018
to Sunday
23 Sep 2018
See event details on DOC website
Email us