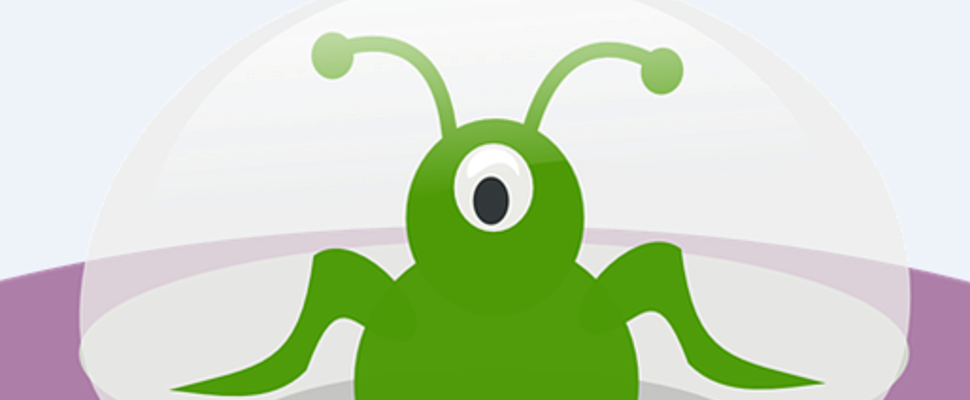 Cosmic plant game
Roll the dice and see what crazy alien plant you can create!
Test your drawing fun and silly side of what kind of plant you might discover beyond our earth.
Suitable for ages 5+, all children to be accompanied by an adult.
Drop in anytime between 10am and 12pm, no need to book.
Tuesday
15 January 2019
Drop in anytime between 10am and 12pm
Free
2019-01-15
2019-01-15
Pacific/Auckland
Cosmic plant game: Drop in anytime between 10am and 12pm
Cosmic plant game: Drop in anytime between 10am and 12pm Free Roll the dice and see what crazy alien plant you can create! Test your drawing fun and silly side of what kind of plant you might discover beyond our earth. Suitable for ages 5+, all children to be accompanied by an adult. Drop in anytime between 10am and 12pm, no need to book. https://www.aucklandbotanicgardens.co.nz/retired-events-do-not-publish/cosmic-plant-game/
Auckland Botanic Gardens, 102 Hill Road, Auckland 2105, New Zealand
Auckland Botanic Gardens
botanic.gardens@aucklandcouncil.govt.nz
Add to calendar
Email us