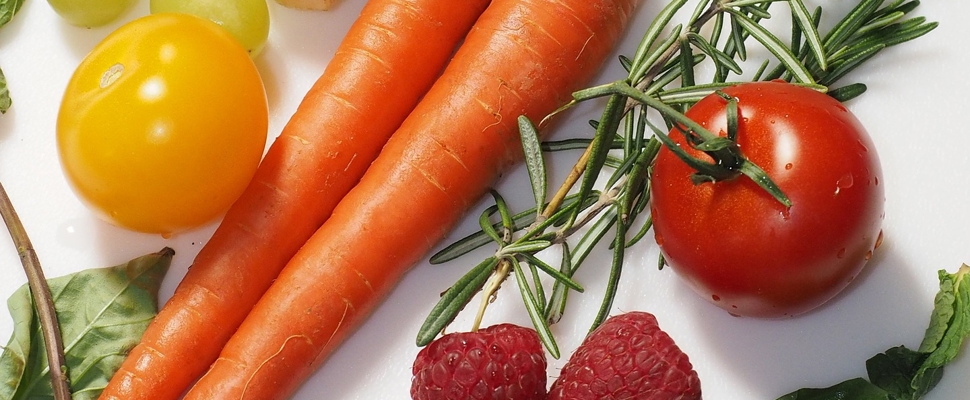 Edible Plant Part Game
Join in our fun Edible Plant Part Game!  Match some common fruits and vegetables to the part of the plant that they come from then create your own recipe from the ingredients to add to our recipe collection. You'll also get your own broad bean seed to plant and harvest at home.
Drop in to the Children's Garden any time between 10am-12pm to join the fun.
Suitable for ages 4-10. Children must be supervised by a parent or guardian at all times. 
Monday
24 April 2017
10am-12pm
Free
2017-04-24 10:00:00
2017-04-24 12:00:00
Pacific/Auckland
Edible Plant Part Game: 10am-12pm
Edible Plant Part Game: 10am-12pm Free Join in our fun Edible Plant Part Game!  Match some common fruits and vegetables to the part of the plant that they come from then create your own recipe from the ingredients to add to our recipe collection. You'll also get your own broad bean seed to plant and harvest at home. Drop in to the Children's Garden any time between 10am-12pm to join the fun. Suitable for ages 4-10. Children must be supervised by a parent or guardian at all times.  https://www.aucklandbotanicgardens.co.nz/retired-events-do-not-publish/edible-plant-part-game-24-april/
Auckland Botanic Gardens, 102 Hill Road, Auckland 2105, New Zealand
Auckland Botanic Gardens
botanic.gardens@aucklandcouncil.govt.nz
Add to calendar
Email us