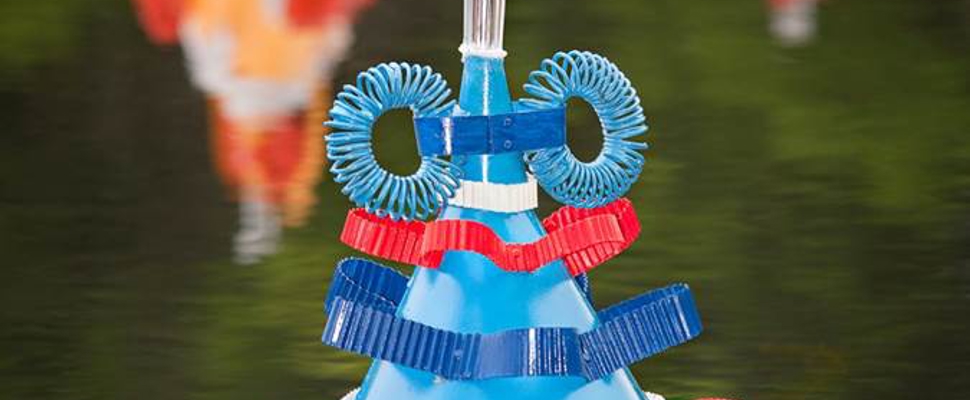 Girl Buoys creations
Bev Goodwin's exhibition piece Girl Buoys was inspired by buoys bobbing on the sea in Sicily.
Bev will lead a workshop for kids aged 10-14, creating unique Buoys to take home - inspired by Girl Buoys which are made from recycled items.
Children must be accompanied and supervised by a guardian or parent at all times.
Bookings are required for this workshop, please contact the visitor centre for more information.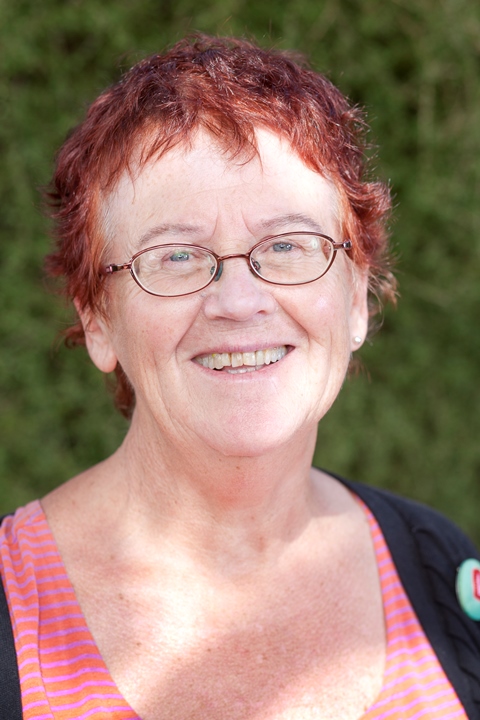 Bev Goodwin, artist of Girl Buoys
Wednesday
20 January 2016
1pm - 3pm
Free
2016-01-20 13:00:00
2016-01-20 15:00:00
Pacific/Auckland
Girl Buoys creations: 1pm - 3pm
Girl Buoys creations: 1pm - 3pm Free Bev Goodwin's exhibition piece Girl Buoys was inspired by buoys bobbing on the sea in Sicily. Bev will lead a workshop for kids aged 10-14, creating unique Buoys to take home - inspired by Girl Buoys which are made from recycled items. Children must be accompanied and supervised by a guardian or parent at all times. Bookings are required for this workshop, please contact the visitor centre for more information.  Bev Goodwin, artist of Girl Buoys https://www.aucklandbotanicgardens.co.nz/retired-events-do-not-publish/girl-buoys-creations/
Auckland Botanic Gardens, 102 Hill Road, Auckland 2105, New Zealand
Auckland Botanic Gardens
botanic.gardens@aucklandcouncil.govt.nz
Add to calendar
Email us