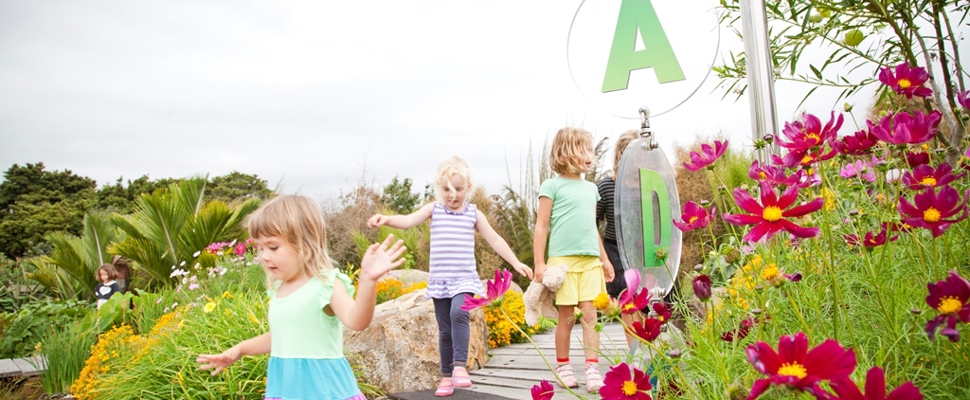 Living roof workshop for kids
Watch our horticulture apprentices create a living roof on a bird house, and learn how to do it yourself at home. After the workshop, create your own mini garden to take home!
Suitable for ages 8-12.
Please book your place by phoning 09 267 1457 ext 1 or email botanic.gardens@aucklandcouncil.govt.nz.
Tuesday
29 September 2015
10am-12pm
Free
2015-09-29 10:00:00
2015-09-29 12:00:00
Pacific/Auckland
Living roof workshop for kids: 10am-12pm
Living roof workshop for kids: 10am-12pm Free Watch our horticulture apprentices create a living roof on a bird house, and learn how to do it yourself at home. After the workshop, create your own mini garden to take home! Suitable for ages 8-12. Please book your place by phoning 09 267 1457 ext 1 or email botanic.gardens@aucklandcouncil.govt.nz. https://www.aucklandbotanicgardens.co.nz/retired-events-do-not-publish/living-roof-workshop-for-kids/
Auckland Botanic Gardens, 102 Hill Road, Auckland 2105, New Zealand
Auckland Botanic Gardens
botanic.gardens@aucklandcouncil.govt.nz
Add to calendar
Email us