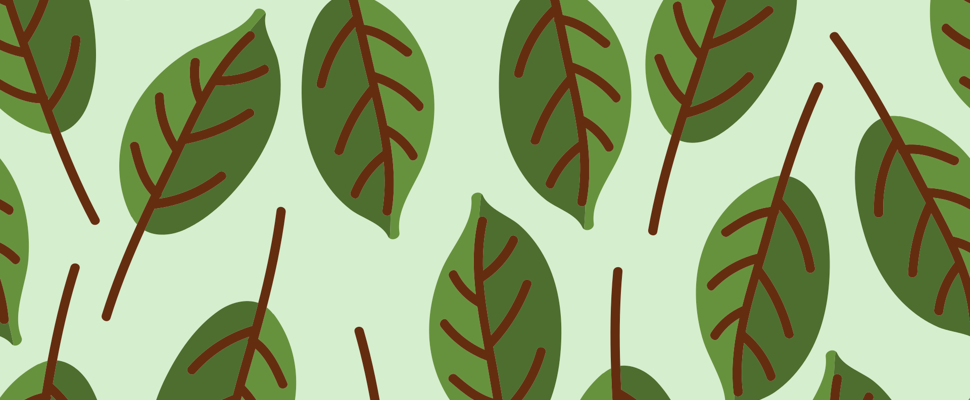 Make a fun leaf box
Make your own leaf box!
Fold and decorate an autumn leaf gift paper box to take home and put your Easter gift treats in. 
Suitable for age 7 and up. All children to be accompanied by an adult. 
Drop in anytime between 10am and 12pm to make your box.
Tuesday
16 April 2019
Drop in anytime between 10am and 12pm
Free
2019-04-16
2019-04-16
Pacific/Auckland
Make a fun leaf box: Drop in anytime between 10am and 12pm
Make a fun leaf box: Drop in anytime between 10am and 12pm Free Make your own leaf box! Fold and decorate an autumn leaf gift paper box to take home and put your Easter gift treats in.  Suitable for age 7 and up. All children to be accompanied by an adult.  Drop in anytime between 10am and 12pm to make your box. https://www.aucklandbotanicgardens.co.nz/retired-events-do-not-publish/make-a-fun-leaf-box/
Auckland Botanic Gardens, 102 Hill Road, Auckland 2105, New Zealand
Auckland Botanic Gardens
botanic.gardens@aucklandcouncil.govt.nz
Add to calendar
Email us