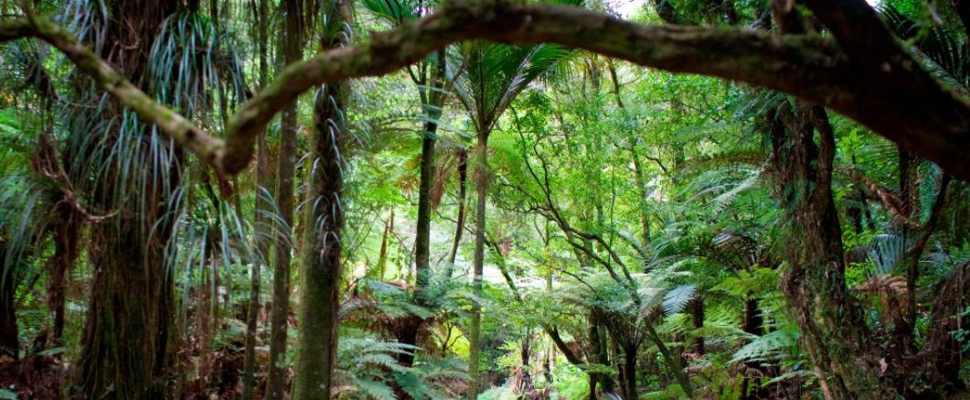 Make your own collage
Create your own collage of a special natural habitat and bring your own conservation dream to life.
Suitable for children age 5 and up. All children to be accompanied by an adult at all times.
Drop in anytime between 10am and 12pm. When you're finished, why not try our kids Conservation Expedition!
Thursday
26 April 2018
Drop in anytime between 10am and 12pm
Free
2018-04-26
2018-04-26
Pacific/Auckland
Make your own collage: Drop in anytime between 10am and 12pm
Make your own collage: Drop in anytime between 10am and 12pm Free Create your own collage of a special natural habitat and bring your own conservation dream to life. Suitable for children age 5 and up. All children to be accompanied by an adult at all times. Drop in anytime between 10am and 12pm. When you're finished, why not try our kids Conservation Expedition! https://www.aucklandbotanicgardens.co.nz/retired-events-do-not-publish/make-your-own-collage/
Auckland Botanic Gardens, 102 Hill Road, Auckland 2105, New Zealand
Auckland Botanic Gardens
botanic.gardens@aucklandcouncil.govt.nz
Add to calendar
Email us