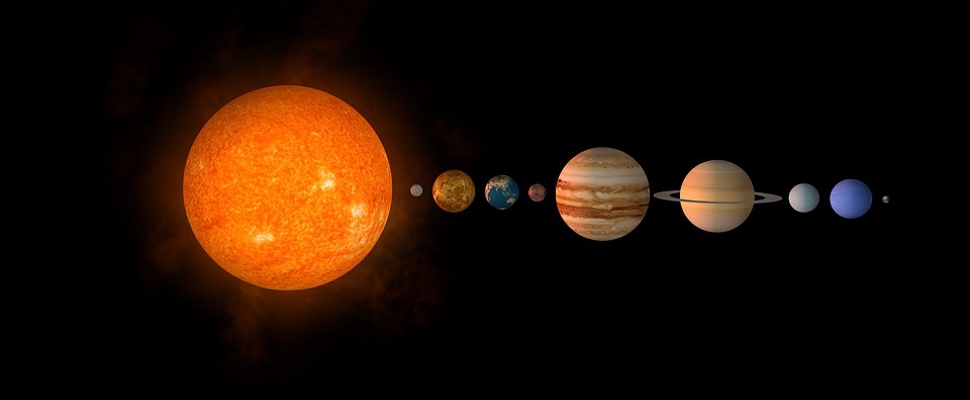 Our star the Sun: holiday activity for kids age 12+
Book your ticket on Eventbrite.
Join the team from Stardome Observatory & Planetarium right here at the Auckland Botanic Gardens and learn about our very own star, the Sun:
• Construct your very own sundial to tell the time of day by observing sunlight shadows
• Experiment with light to discover the invisible power of the Sun
• Learn about how we view the Sun differently through the day as well as through the year
• Find out answers to your astronomical questions!
Suitable for children aged 12+, accompanied by a parent.
Please bring your ticket on the day (printed or on your phone).
This activity forms part of our Gardeners of the galaxy programme - check it out here.
Saturday
19 January 2019
Book a session at 10am, 11am, 1pm or 2pm
Free - booking required
2019-01-19
2019-01-19
Pacific/Auckland
Our star the Sun: holiday activity for kids age 12+: Book a session at 10am, 11am, 1pm or 2pm
Our star the Sun: holiday activity for kids age 12+: Book a session at 10am, 11am, 1pm or 2pm Free - booking required Book your ticket on Eventbrite. Join the team from Stardome Observatory & Planetarium right here at the Auckland Botanic Gardens and learn about our very own star, the Sun: • Construct your very own sundial to tell the time of day by observing sunlight shadows• Experiment with light to discover the invisible power of the Sun • Learn about how we view the Sun differently through the day as well as through the year• Find out answers to your astronomical questions! Suitable for children aged 12+, accompanied by a parent. Please bring your ticket on the day (printed or on your phone). This activity forms part of our Gardeners of the galaxy programme - check it out here. https://www.aucklandbotanicgardens.co.nz/retired-events-do-not-publish/our-star-the-sun-holiday-activity-for-kids-age-12plus/
Auckland Botanic Gardens, 102 Hill Road, Auckland 2105, New Zealand
Auckland Botanic Gardens
botanic.gardens@aucklandcouncil.govt.nz
Add to calendar
Email us