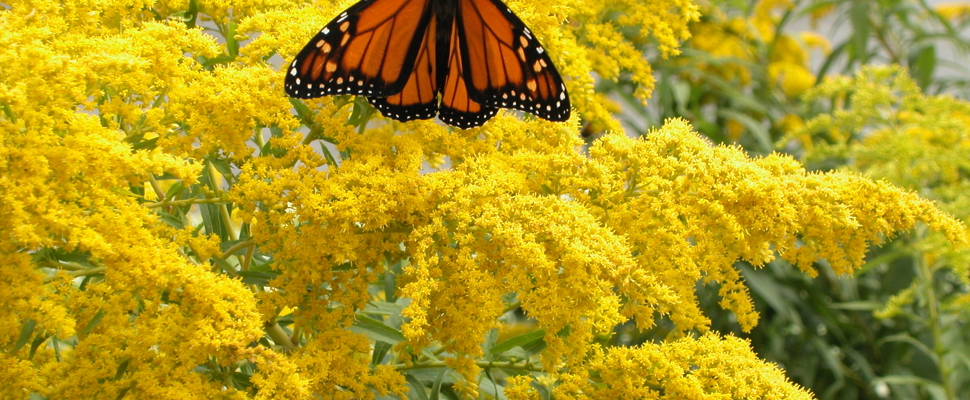 Perennial plant sale
Come and buy divisions of perennial plants directly from our Perennial Garden. Bring a bag or a box and choose your favourites from what we have on offer - $5 per division. 

Please note all plants will be in their dormant and bare-rooted state. They will need to be planted straight away when you take them home since they are being directly lifted from our Perennial Garden. (Plants are not in pots or bags.)

This is a great opportunity to get some great perennial plants that will flower beautifully in summer. 
(The Perennial Plant sale is run by the Growing Friends of the Auckland Botanic Gardens).
Here is an indication of how the plant divisions that are for sale may look when you purchase them: