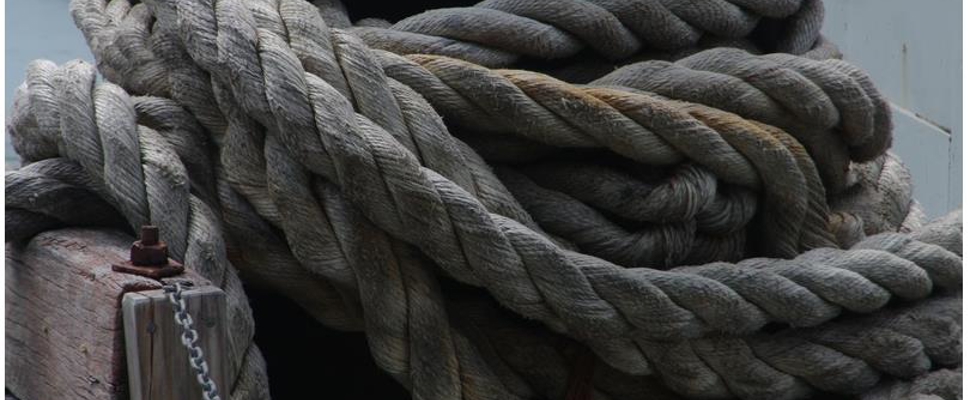 Photography workshop
Photography workshop: macro / close-ups with Xavier Radic.
Xavier Radic has more than 40 years of photography experience and his work is often exhibited internationally. He has been teaching his art for more than ten years.
This workshop takes place mostly in the Rose Garden and will go ahead rain or shine. Bring your own camera and learn tips from an expert. 
What to bring:
your own camera
spare battery and empty camera card
something to sit on (cushion, blanket, seat)
a tripod if you have one
lunch and drink
warm clothing and sensible footwear.
Suitable for all ages, and children 7-11 years when accompanied by an adult. 
Bookings are required. Please contact the visitors centre for details. 
Tuesday
26 January 2016
10.30am - 3.30pm
Free
2016-01-26
2016-01-26
Pacific/Auckland
Photography workshop: 10.30am - 3.30pm
Photography workshop: 10.30am - 3.30pm Free Photography workshop: macro / close-ups with Xavier Radic. Xavier Radic has more than 40 years of photography experience and his work is often exhibited internationally. He has been teaching his art for more than ten years. This workshop takes place mostly in the Rose Garden and will go ahead rain or shine. Bring your own camera and learn tips from an expert.  What to bring: your own camera spare battery and empty camera card something to sit on (cushion, blanket, seat) a tripod if you have one lunch and drink warm clothing and sensible footwear. Suitable for all ages, and children 7-11 years when accompanied by an adult.  Bookings are required. Please contact the visitors centre for details.  https://www.aucklandbotanicgardens.co.nz/retired-events-do-not-publish/photography-workshop/
Auckland Botanic Gardens, 102 Hill Road, Auckland 2105, New Zealand
Auckland Botanic Gardens
botanic.gardens@aucklandcouncil.govt.nz
Add to calendar
Email us