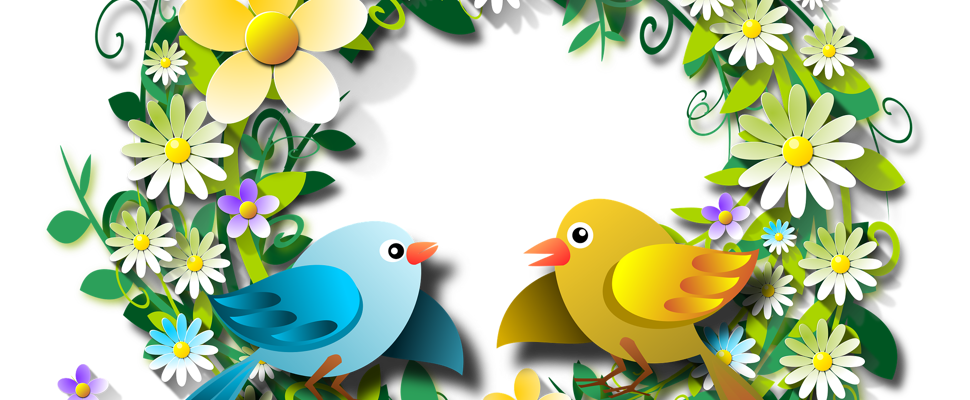 Pollination Puzzle
Join us for lots of puzzle fun! Play a series of games to learn more about flowers and discover why pollination is so important.
Take home your own flower dissection card and a seed to plant. Suitable for children of all ages.
Adult supervision is required at drop-in sessions. Unless otherwise stated, sessions are free and do not require bookings.
Thursday
11 October 2018
Drop in anytime between 10am and 12pm
Free
2018-10-11
2018-10-11
Pacific/Auckland
Pollination Puzzle: Drop in anytime between 10am and 12pm
Pollination Puzzle: Drop in anytime between 10am and 12pm Free Join us for lots of puzzle fun! Play a series of games to learn more about flowers and discover why pollination is so important. Take home your own flower dissection card and a seed to plant. Suitable for children of all ages. Adult supervision is required at drop-in sessions. Unless otherwise stated, sessions are free and do not require bookings. https://www.aucklandbotanicgardens.co.nz/retired-events-do-not-publish/pollination-puzzle/
Auckland Botanic Gardens, 102 Hill Road, Auckland 2105, New Zealand
Auckland Botanic Gardens
botanic.gardens@aucklandcouncil.govt.nz
Add to calendar
Email us