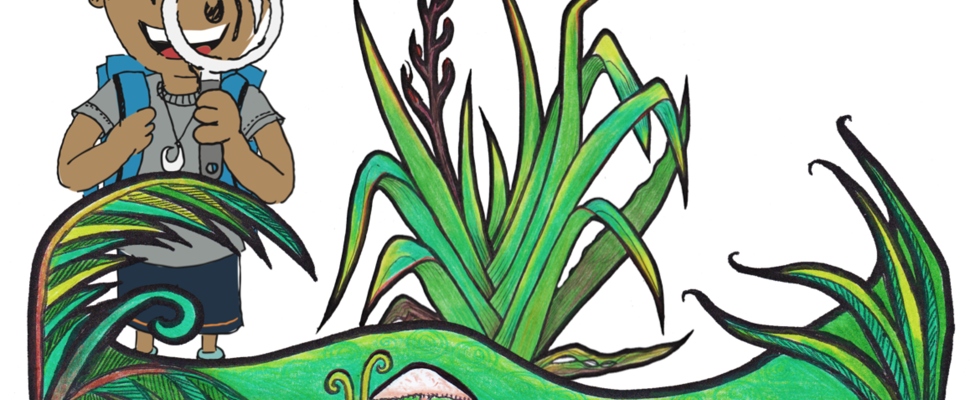 Rongoā rakau – Traditional Medicinal Plant Game
Play a game to find traditional plant cures for a variety of common illness and first aid situations.
You'll be able to take home your own harakeke seeds to plant at home.
Suitable for ages 6+. Children must be supervised by a parent or guardian at all times. 
Wednesday
11 July 2018
Drop in anytime between 10am and 12pm
Free
2018-07-11
2018-07-11
Pacific/Auckland
Rongoā rakau – Traditional Medicinal Plant Game: Drop in anytime between 10am and 12pm
Rongoā rakau – Traditional Medicinal Plant Game: Drop in anytime between 10am and 12pm Free Play a game to find traditional plant cures for a variety of common illness and first aid situations. You'll be able to take home your own harakeke seeds to plant at home. Suitable for ages 6+. Children must be supervised by a parent or guardian at all times.  https://www.aucklandbotanicgardens.co.nz/retired-events-do-not-publish/rongoā-rakau-traditional-medicinal-plant-game/
Auckland Botanic Gardens, 102 Hill Road, Auckland 2105, New Zealand
Auckland Botanic Gardens
botanic.gardens@aucklandcouncil.govt.nz
Add to calendar
Email us