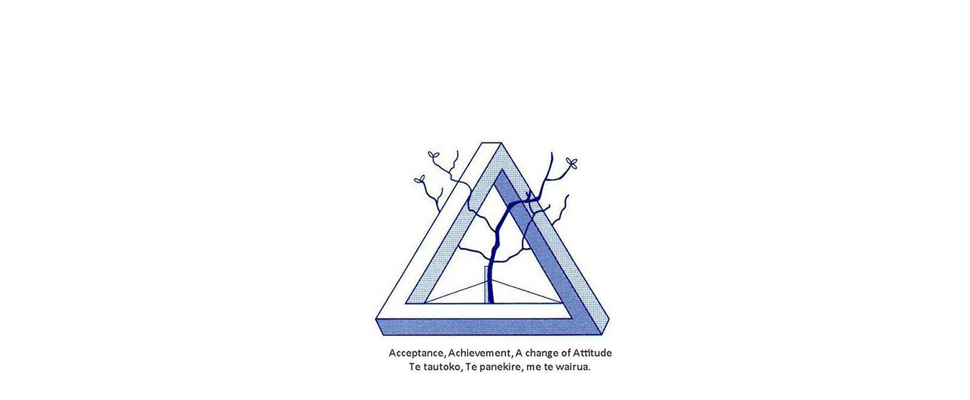 Rosehill School Sculpture Exhibition
An exhibition showcasing a collection of over 20 sculptures designed and created by the students of Rosehill School.
The opportunity to learn how to create an original art work from initial design conception through to installation has been a journey by the students aged between 5 and 21 years. The result is an eclectic display of colour, materials and design.