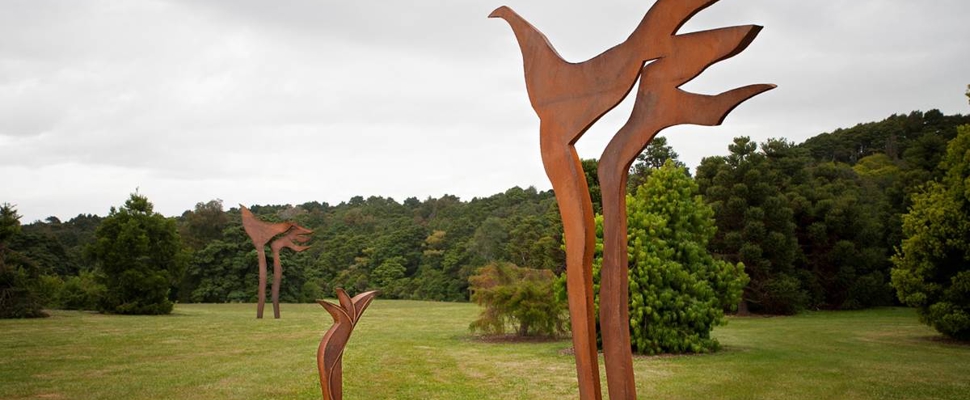 Sunday at the Gardens 13 Dec
Enjoy live music and guided walks every Sunday.
11.30am – 2.30pm   Live music: Greater Auckland Chorus
1pm   Artist-guided walk: James Wright 
Enjoy music from the wonderful ladies of the Greater Auckland Chorus. 
James Wright will guide today's tour around the sculpture trail, a great opportunity to get an artist's insight into the exhibition.  
This is the second time James has been selected for Sculpture in the Gardens, Tree Man featured in the 2013/14 show.  His piece in this year's exhibition Ratiti Mya has been purchased by the Friends of the Auckland Botanic Gardens, and will stay here as part of the permanent collection. 
Meet at Huakaiwaka visitor centre for the walk.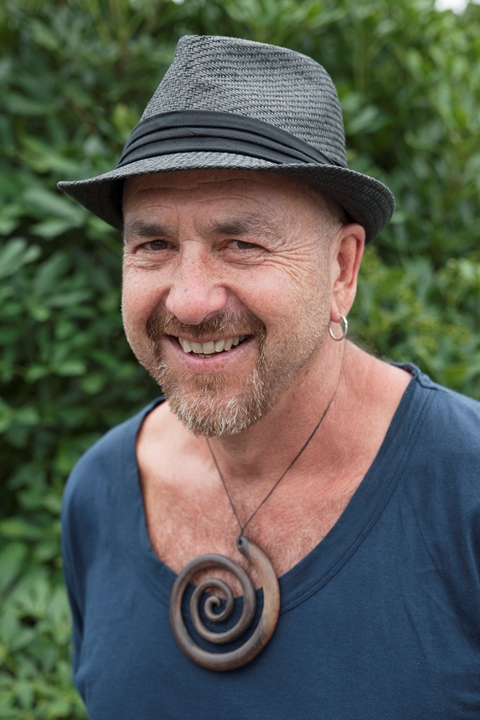 James Wright, artist of Ratiti Mya
Sunday
13 December 2015
All day
Free
2015-12-13
2015-12-13
Pacific/Auckland
Sunday at the Gardens 13 Dec: All day
Sunday at the Gardens 13 Dec: All day Free Enjoy live music and guided walks every Sunday. 11.30am – 2.30pm   Live music: Greater Auckland Chorus1pm   Artist-guided walk: James Wright  Enjoy music from the wonderful ladies of the Greater Auckland Chorus.  James Wright will guide today's tour around the sculpture trail, a great opportunity to get an artist's insight into the exhibition.   This is the second time James has been selected for Sculpture in the Gardens, Tree Man featured in the 2013/14 show.  His piece in this year's exhibition Ratiti Mya has been purchased by the Friends of the Auckland Botanic Gardens, and will stay here as part of the permanent collection.  Meet at Huakaiwaka visitor centre for the walk.    James Wright, artist of Ratiti Mya https://www.aucklandbotanicgardens.co.nz/retired-events-do-not-publish/sunday-at-the-gardens-13-dec/
Auckland Botanic Gardens, 102 Hill Road, Auckland 2105, New Zealand
Auckland Botanic Gardens
botanic.gardens@aucklandcouncil.govt.nz
Add to calendar
Email us