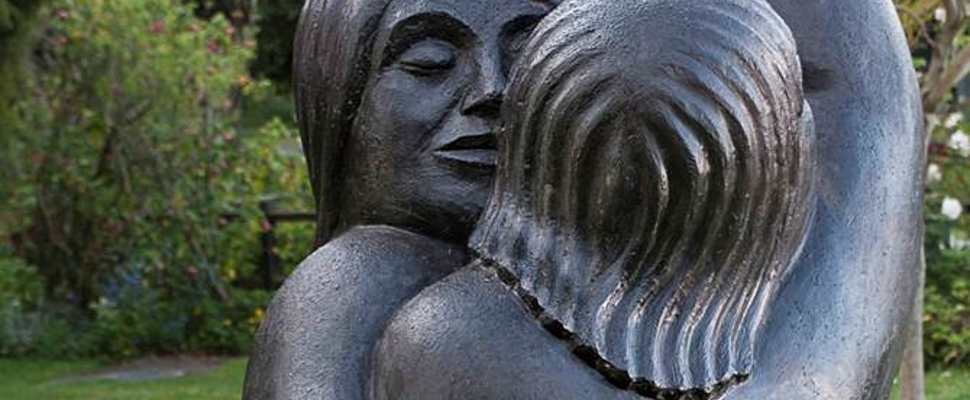 Sunday at the Gardens 14 Feb
Bring your valentine to the Gardens for live music and a guided sculpture walk!
11.30am – 2.30pm Live music: Maria O'Flaherty
1pm Artist-guided walk: Ramon Roberston
Lap up the sun while enjoying jazz music by Maria O'Flaherty at Huakaiwaka visitor centre.
Take a stroll with Ramon Roberston, first time artist in Sculpture at the Gardens with his piece 'Gravity Bag', and see highlights of the sculpture trail. Meet Ramon at Huakaiwaka visitor centre.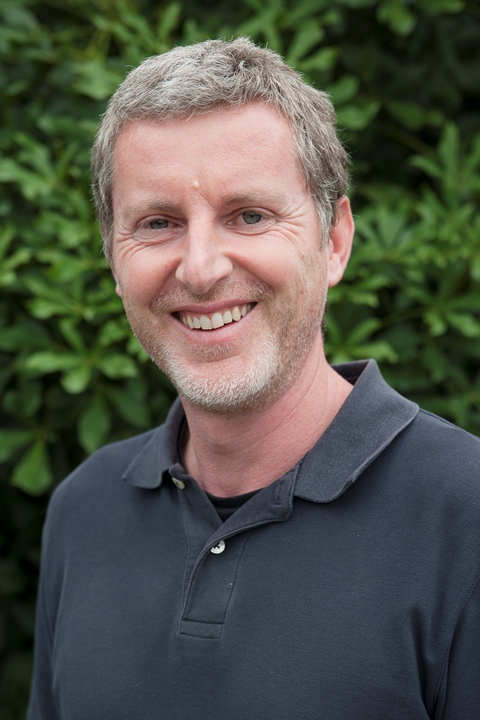 Ramon Robertson 
Sunday
14 February 2016
All day
Free
2016-02-14
2016-02-14
Pacific/Auckland
Sunday at the Gardens 14 Feb: All day
Sunday at the Gardens 14 Feb: All day Free Bring your valentine to the Gardens for live music and a guided sculpture walk! 11.30am – 2.30pm Live music: Maria O'Flaherty 1pm Artist-guided walk: Ramon Roberston Lap up the sun while enjoying jazz music by Maria O'Flaherty at Huakaiwaka visitor centre. Take a stroll with Ramon Roberston, first time artist in Sculpture at the Gardens with his piece 'Gravity Bag', and see highlights of the sculpture trail. Meet Ramon at Huakaiwaka visitor centre.  Ramon Robertson  https://www.aucklandbotanicgardens.co.nz/retired-events-do-not-publish/sunday-at-the-gardens-14-feb/
Auckland Botanic Gardens, 102 Hill Road, Auckland 2105, New Zealand
Auckland Botanic Gardens
botanic.gardens@aucklandcouncil.govt.nz
Add to calendar
Email us