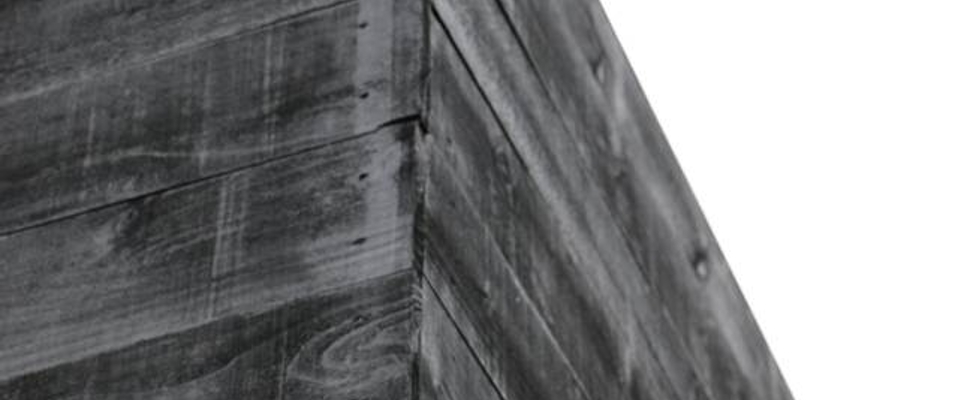 Sunday at the Gardens 21 Feb
Enjoy live music and guided walks every Sunday at Huakaiwaka visitor centre.
11.30am – 2.30pm Live music: Auckland Mandolinata
1pm Artist-guided walk: Jonathan Organ
Jonathan Organ will show you the highlights of the sculpture trail and share his artist secrets. It is Jonanthan's first time in Sculpture in the Gardens.  His work 'Blind' was a collaboration with Jessica Pearless. 
Artists Richard Mathieson (also a curator of the exhibition) and Jim Wheeler will be holding an artist talk from 2.30-4.30pm.  Bookings are required, find out more.
Sunday
21 February 2016
All day
Free
2016-02-21
2016-02-21
Pacific/Auckland
Sunday at the Gardens 21 Feb: All day
Sunday at the Gardens 21 Feb: All day Free Enjoy live music and guided walks every Sunday at Huakaiwaka visitor centre. 11.30am – 2.30pm Live music: Auckland Mandolinata 1pm Artist-guided walk: Jonathan Organ Jonathan Organ will show you the highlights of the sculpture trail and share his artist secrets. It is Jonanthan's first time in Sculpture in the Gardens.  His work 'Blind' was a collaboration with Jessica Pearless.  Artists Richard Mathieson (also a curator of the exhibition) and Jim Wheeler will be holding an artist talk from 2.30-4.30pm.  Bookings are required, find out more. https://www.aucklandbotanicgardens.co.nz/retired-events-do-not-publish/sunday-at-the-gardens-21-feb/
Auckland Botanic Gardens, 102 Hill Road, Auckland 2105, New Zealand
Auckland Botanic Gardens
botanic.gardens@aucklandcouncil.govt.nz
Add to calendar
Email us