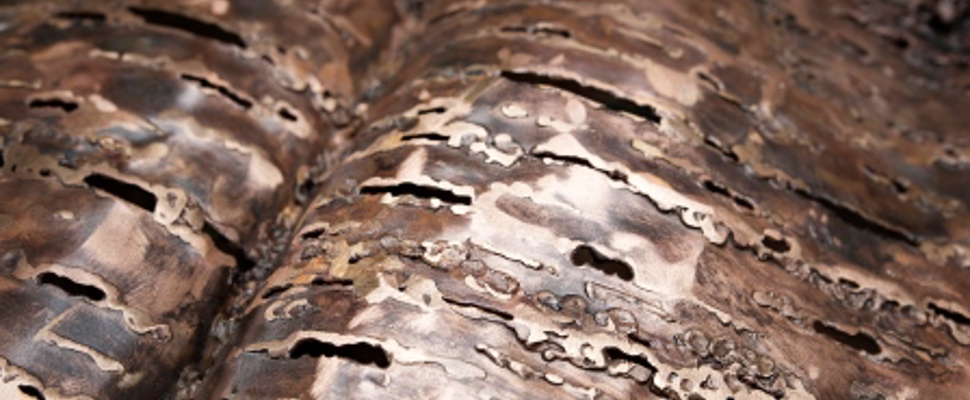 Sunday at the Gardens 6 Dec
Enjoy live music and guided walks every Sunday.
11.30am – 2.30pm Live music: North of Bombay
1pm Artist-guided walk: Lucy Bucknall
Seven piece ukulele band North of Bombay plays live on the terrace – Huakaiwaka visitor centre.

Artist Lucy Bucknall leads a guided walk around the sculpture trail. Lucy has featured in three Sculpture in the Gardens exhibitions, including this one with her bronze piece The Learning. Meet at Huakaiwaka visitor centre for the walk.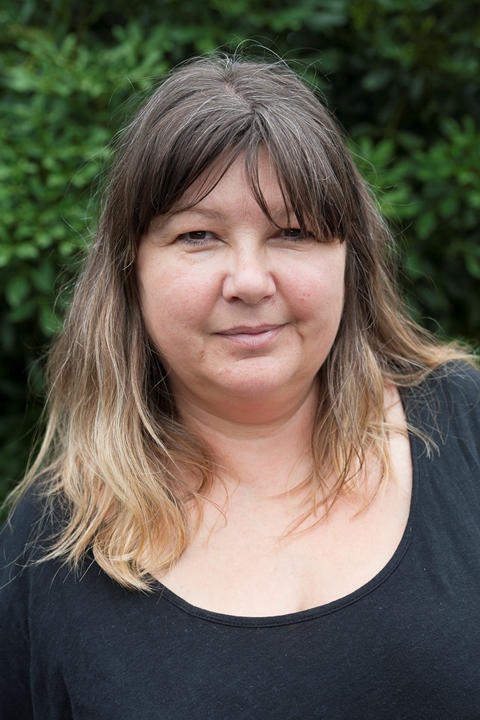 Lucy Bucknall, artist of The Learning

Sunday
06 December 2015
All day
Free
2015-12-06
2015-12-06
Pacific/Auckland
Sunday at the Gardens 6 Dec: All day
Sunday at the Gardens 6 Dec: All day Free Enjoy live music and guided walks every Sunday. 11.30am – 2.30pm Live music: North of Bombay 1pm Artist-guided walk: Lucy Bucknall Seven piece ukulele band North of Bombay plays live on the terrace – Huakaiwaka visitor centre. Artist Lucy Bucknall leads a guided walk around the sculpture trail. Lucy has featured in three Sculpture in the Gardens exhibitions, including this one with her bronze piece The Learning. Meet at Huakaiwaka visitor centre for the walk. Lucy Bucknall, artist of The Learning https://www.aucklandbotanicgardens.co.nz/retired-events-do-not-publish/sunday-at-the-gardens-6-dec/
Auckland Botanic Gardens, 102 Hill Road, Auckland 2105, New Zealand
Auckland Botanic Gardens
botanic.gardens@aucklandcouncil.govt.nz
Add to calendar
Email us