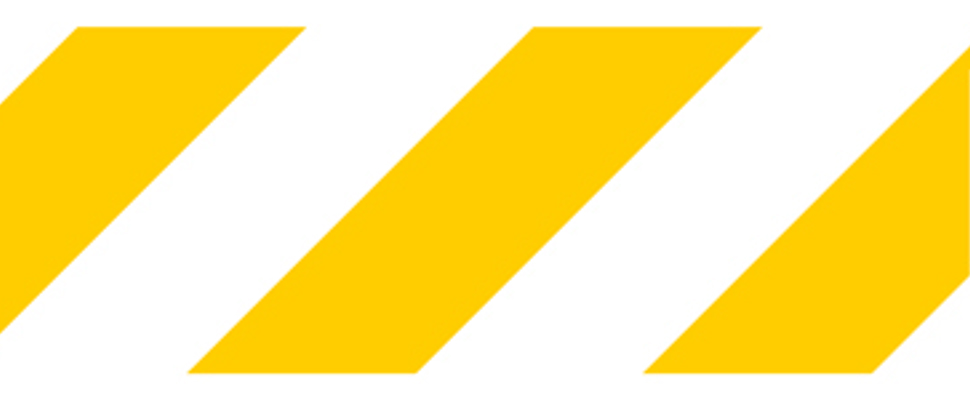 Auckland Botanic Gardens is committed to keeping our visitors and staff safe during the Covid 19 pandemic. The country has done a great job of containing the threat of the virus and together we can keep it contained. Thank you everyone!
What does Alert Level 2 mean for Auckland Botanic Gardens?
The gardens are open.
Car gates and car parks are open.
All visitors must continue to observe 2m social distancing protocols and not gather in large groups.
Do not visit if you are feeling unwell.
Continue to follow the hygiene guidelines - cough and sneeze into your elbow, wash and dry hands thoroughly and frequently.

Are any of our facilities open?
Our visitor centre is open. Our cafe is open from Monday 8 March 2021 with a seated, menu-only service. 
All onsite toilets are open.
Remember: Dogs should be on leash (except in the off-leash areas).

Stay in touch
Check out our digital programmes or visit our social media accounts
Thanks to everyone for their understanding in these challenging times.