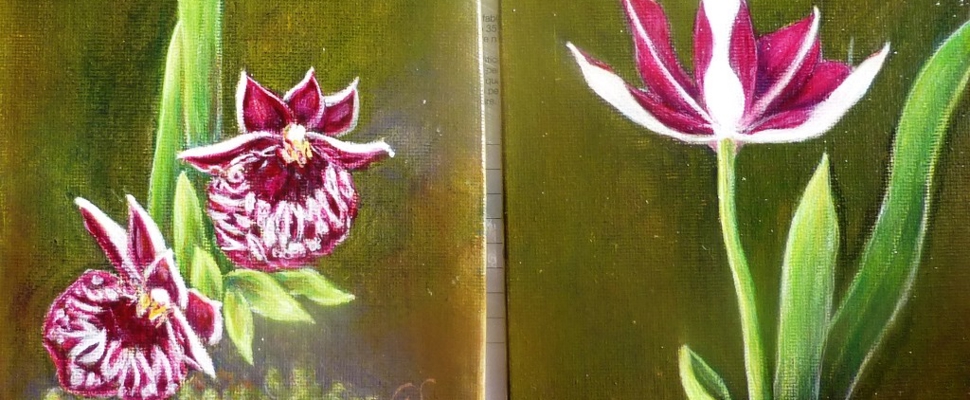 Art Group Exhibition
The Gardens Art Group Exhibition opens on Saturday 30 September and ends Sunday 15 October. The exhibition will be held in the Huakaiwaka visitor centre gallery and artwork will be available for purchase. 
This year they are concentrating on Seasons which will include various plants and flowers, birds,  landscapes and there is always a surprise or two.  They have a group which includes beginners as well as professional artists so the work will show a wide range of varying degrees of talent.  Watercolour. coloured pencil, acrylic, pastel  pen & ink works could all be included. 
Every year is a wonderful surprise!  



Daily
from Saturday
30 Sep 2017
to Sunday
15 Oct 2017
8am-4pm

Email us