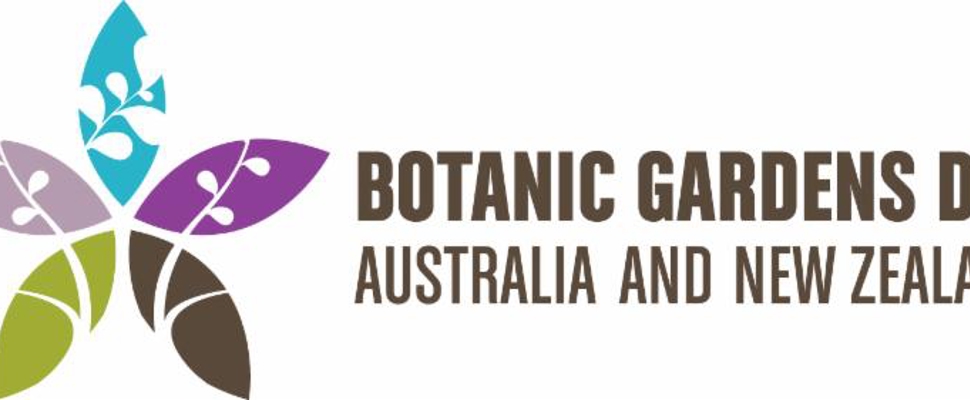 Botanic Gardens Day 2019
Celebrate the work that botanic gardens do on this Botanic Gardens Day 2019 by visiting your local botanic garden. Throughout Australia and New Zealand we are celebrating the importance of botanic gardens on this day.
Visit our Children's Garden or come and see the autumn changes throughout the Gardens, stretch your legs and enjoy the beauty of the Gardens.
Visit our library to find some inspiration in our beautiful books. Open 11am - 3pm.
Pick up any of our trails at the Visitors Centre, including the new biosecurity trail or the Sustainable Water trail. 
Find out more about the Botanic Gardens Day.