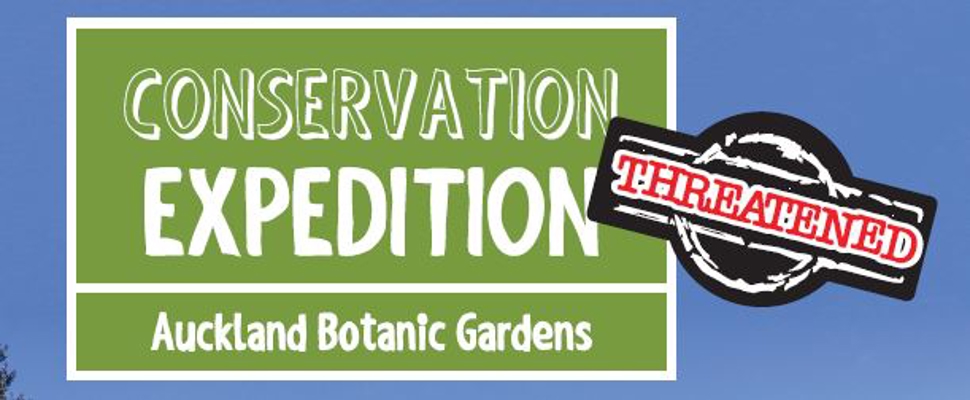 Conservation expedition (Tuesday 24 April)
Booking required - please phone our visitor centre on 09 267 1457 ext 1.
(Max 15 children per scavenger hunt. Parents/caregivers must accompany children).
Explore our Conservation Expedition together and have fun while you find out more about our threatened native plants.
First scavenger hunt starts at 10.15am;
Second scavenger hunt (repeat) starts at 11.15am.
Suitable for children age 6 - 12 years. Parents to accompany children at all times.