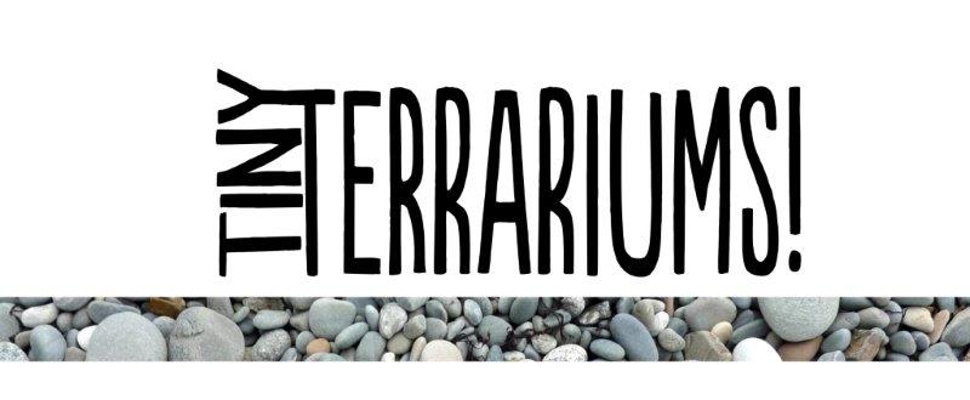 Create your own mini plant terrarium
Come along and make your own miniature garden in a jar- a terrarium!
Bring your own jar and we will show you how with plant cuttings, colourful sand and more.
Terrariums will last through all the seasons and are an easy and fun way to have a piece of your own garden inside your home.
Age 6-12, all children to be accompanied by an adult.