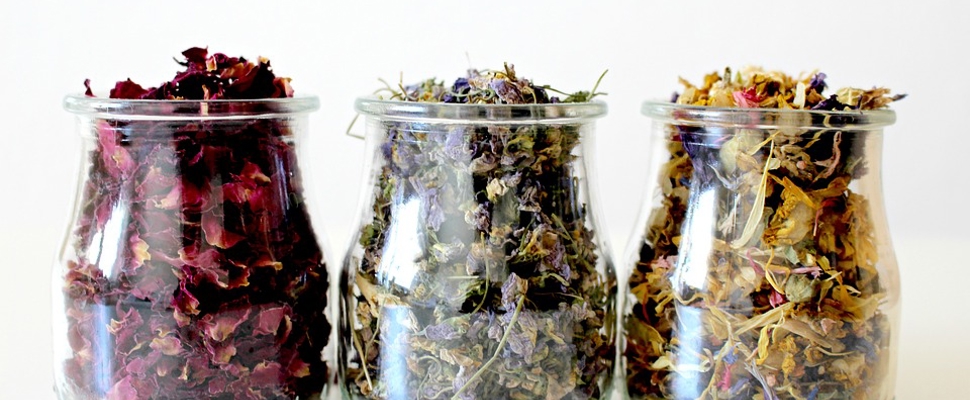 Dry your own flowers for home
Dried flowers are back in fashion, and are a fun and creative project for home. With dried flowers you can create wreathes, arrangements, cards and more.
In this workshop, find out which plants to grow at home for the best dried flowers, learn some easy techniques for drying and get some creative ideas for using the dried flowers in artistic ways.