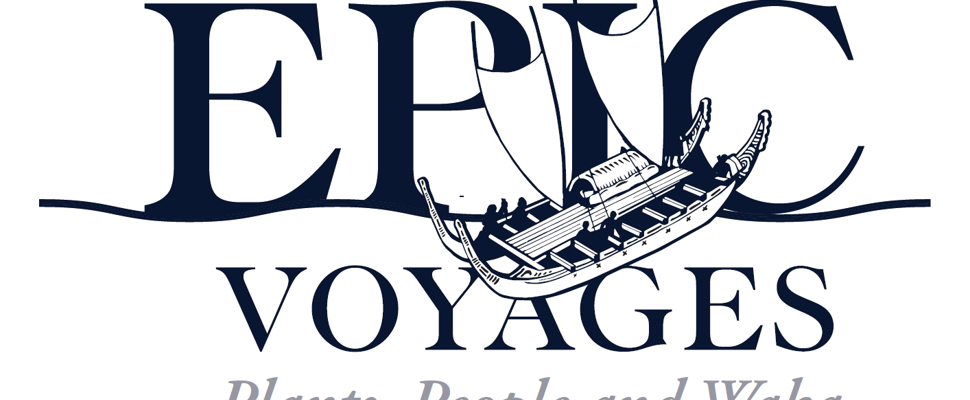 Epic Voyages
The first people to discover, settle and garden in Aotearoa New Zealand arrived here after incredible voyages over the Pacific Ocean. In Epic Voyages you can discover how these Māori ancestors carved waka hourua double hulled canoes from trees. How their sails were woven from leaf fibres. How they arrived laden with new plants for a new land. Then step out into the gardens to see some of these plants for yourself and explore our Epic Voyages adventure hunt.
Complete the Epic Voyages activity sheet and go into the draw to win a family pass for an hour-long cruise on the Ted Ashby!
This September and October come and visit our Epic Voyages exhibition which showcases the plants used in Polynesian voyaging (and occurring at the same time as the commemoration of 250 years since Captain Cook landed in New Zealand).
Daily
from Saturday
7 Sep 2019
to Sunday
3 Nov 2019
Daily in our visitor centre
Free
Email us