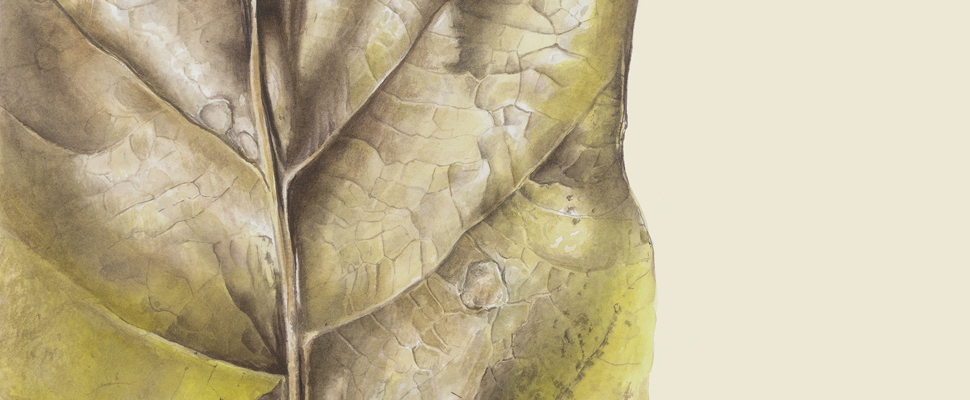 Friends Garden Art - annual exhibition
The exhibition acknowledges the 250th anniversary of the landing of Captain James Cook's 'Endeavour' on New Zealand shores in 1769, and particularly the botanists - Joseph Banks and Daniel Solander who collected specimens of our flora. These were the specimens that enabled Europeans to see our beautiful and diverse flora for the first time.
The artworks on display are all of native plants and include work from our newest members right through to professional artists in our group. This year we are also delighted to have other well known Auckland based artists exhibit with us, which ensures that this will be another exhibition not to be missed.
Daily
from Saturday
13 Jul 2019
to Sunday
18 Aug 2019
8am - 4.30pm
FREE
Email us