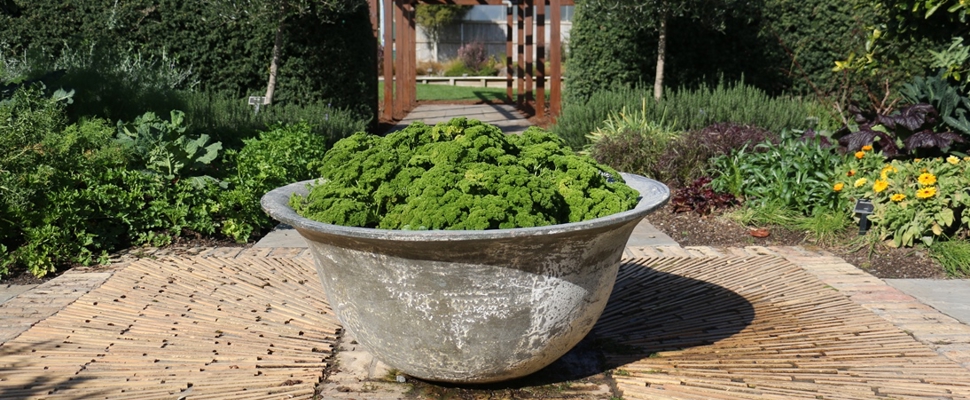 Herbalicious!
Join us for a fun session where you'll make you own herb pizza, herb tea, and a lovely fragrant lavender bag.  Then you can plant a herb plant to take home!
Adult supervision is required for all sessions.  Suitable for 7 years and older.
Bookings required. Call or email us to book.