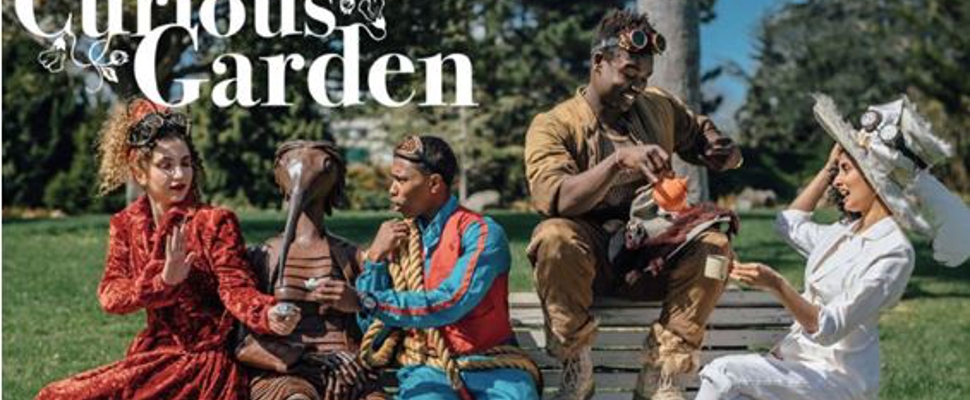 In a Curious Garden
Join the fabulous team from MIXIT for a wonderful adventure in the gardens as they present their 14th annual summer show.
Taking the imaginative framework of Lewis Carroll's 'Alice In Wonderland' classic as a starting point, In a Curious Garden will weave together stories, moments and unexpected encounters considering the impacts on the creatures, plants and landscapes as they navigate through the gardens.
There will be two shows per day on Saturday & Sunday commencing 11am and 3pm. Join them as they navigate the site performing in various areas throughout the garden.
Please bring appropriate footwear and cover for sun or rain. 
Prepare to be amazed!
Daily
from Saturday
18 Jan 2020
to Sunday
19 Jan 2020
11am & 3pm
Free
Email us