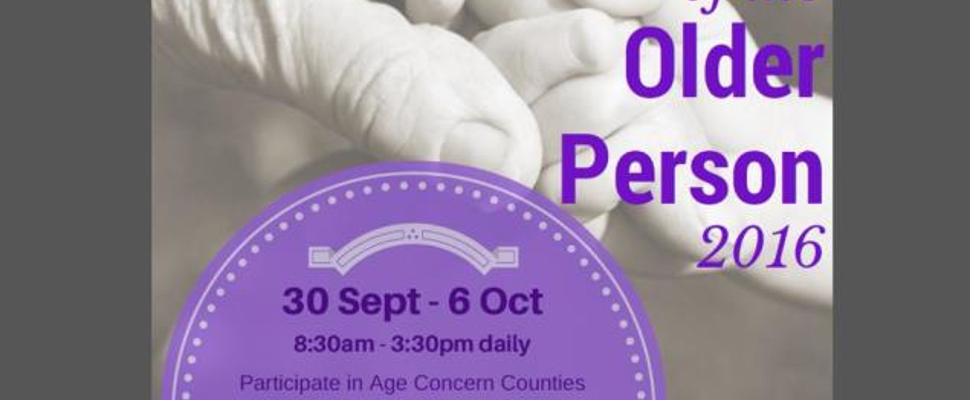 International Day of the Older Person 2016
CONNECTION - it is the most powerful thing for people. We know it helps us be human and it reduces isolation and vulnerability. 
We invite you to the botanic gardens to create a colourful wheel sculpture using coloured yarn. A different colour will be used for every decade and we ask you to come and use the yarn to weave connections that mattered to you during that decade. Your participation will provide visitors to the Gardens an opportunity to see how connections change over the years and celebrate the joy these connections bring to our lives.
For more information go to our website www.accm.org.nz
Email: lucyp@accm.org.nz   
Daily
from Friday
30 Sep 2016
to Thursday
6 Oct 2016
8.30am - 3.30pm
Free
Email us