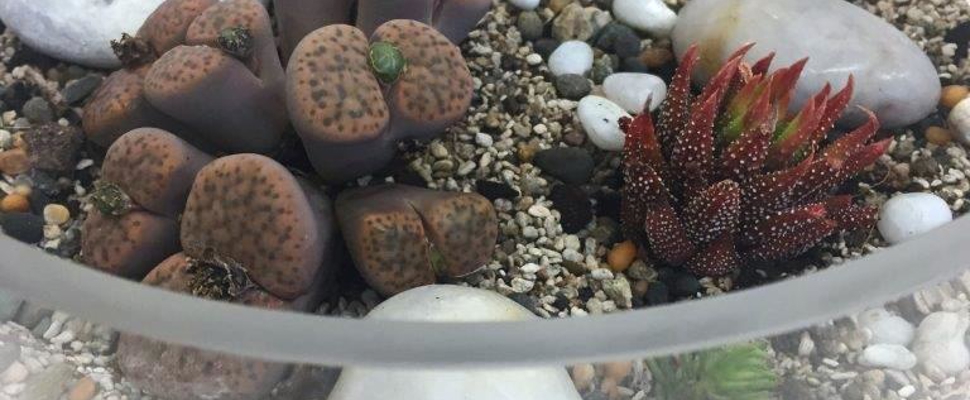 Learn how to make your own terrarium
Come along and get tips for successful terrariums. We'll show you which plants work well, what containers to use and what soil (media) works best.
Terrariums can often be a bit tricky if you're not sure what plants to use, the best container types or which soil to use for maximum effect.
Join us as we show you how to simply and cost-effectively create an attractive terrarium using succulents, simple containers and the right soil to help you be successful with your terrarium creation.