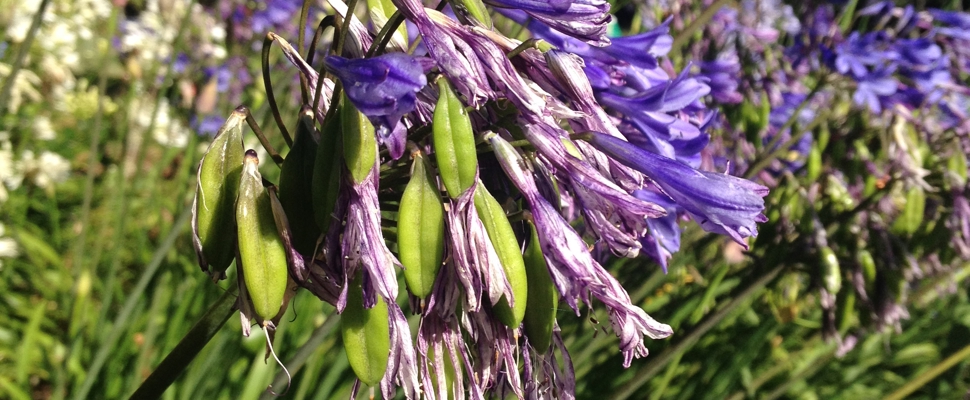 Let us help you solve your weed-plant problems
Our experts will help solve your weed problems in this interactive Q&A session in the Visitor Centre.
Bring your weed questions and problems, and talk to our team of plant experts and biosecurity officers.
You can also meet biocontrol beetles that we hope will eat through Auckland's tradescantia weed patches!