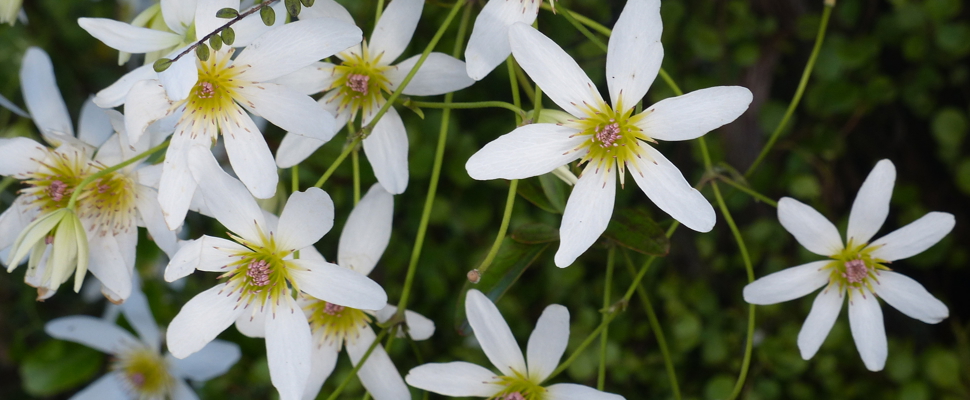 Maramataka - Maori Lunar Calendar
Limited spaces: book your ticket here.
Knowledge of the Maramataka had almost been forgotten, it governed the lives of how Maori lived within the realms of the natural word, the flowering of different plants and the appearance of certain stars were all natural indicators.
Rereata has been researching the workings of the maramataka for many years, and will run this whanau-friendly presentation.
Presented by Rereata Makiha - Ngapuhi, Te Arawa, Ngati Wahiao.
Limited tickets available - please cancel your booking if you can no longer attend.