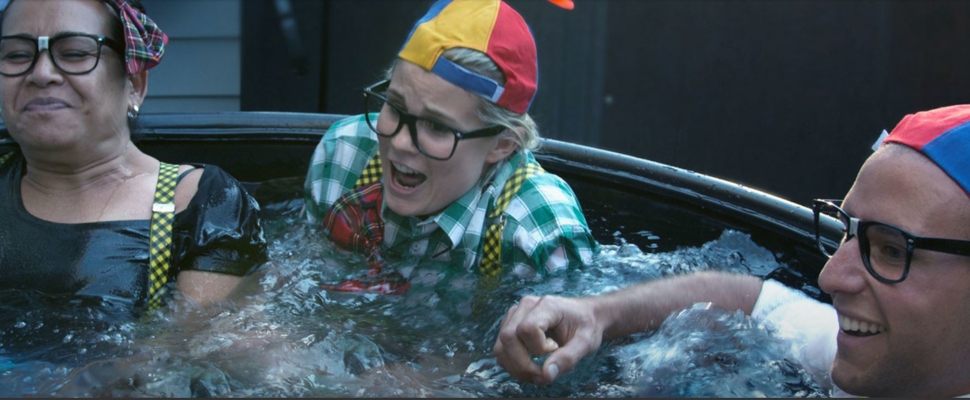 South Auckland 360 Heart Stopper Challenge
Heart Kids NZ has been around for over 30 years helping the 12 babies born every week with heart defects. They provide support for families while they spend extended periods of time in the National Children's Hospital and when they are back at home in their local community. 
The 360 Heart Stopper Challenge is a simple, fun event where you can challenge yourself to do a lot of good at the same time. Simply grab a team of 4-6 people, think of an ice/water/hearty type f team name, set yourself up a team page, share your fund raising page with your friends, family and networks to raise as many dollars as you can for kids with broken hearts. 
Finally come along to the event and take your turn with many to others adventurous plungers to sit in a pool of water nicely chilled to 10° for 360 seconds. It is really cool!! 
For more information and how to register go to 360 Heart Stopper Challenge - South Auckland