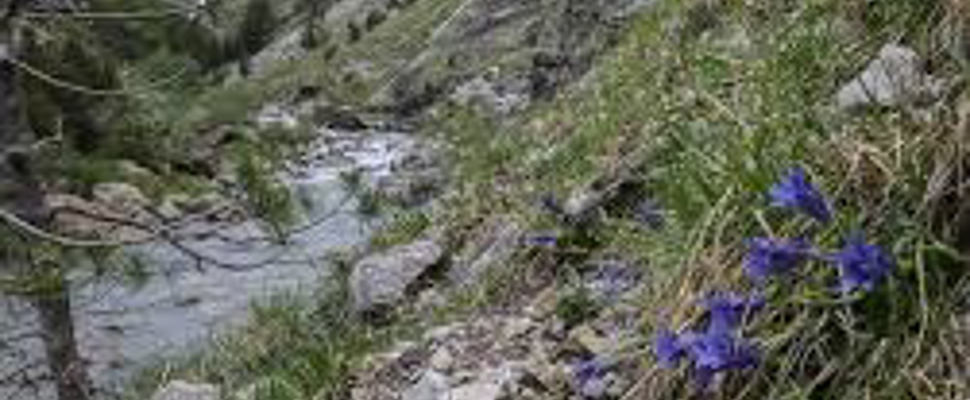 Talk: Alpine Plants & Rock Garden Plants
Join this free talk on alpine plants and rock garden plants with visiting Canadian horticulturalist and author Todd Boland.
Thursday 8 November from 1pm - 2pm in the Friends Building at Auckland Botanic Gardens.
Brought to you by the Friends of the Botanic Gardens.